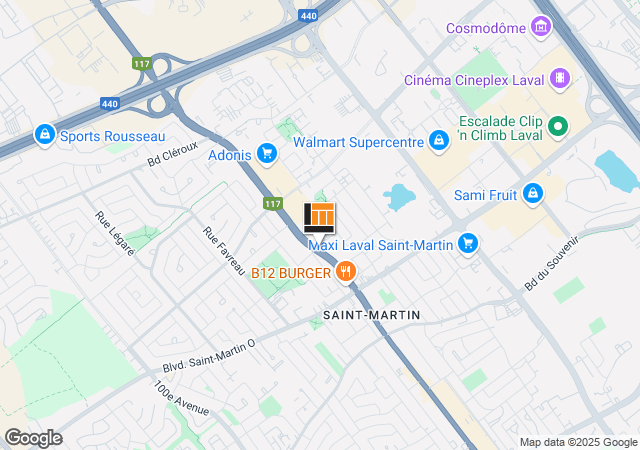 This Location Offers:
Private Lessons
Our Orgue Teachers:
show all

Julien Girard
(piano, orgue)
D'origine française, Julien Girard a étudié le piano, le chant choral et l'orgue. Après ses études de Musicologie, il entre dans l'Éducation Nationale comme professeur d'Éducation Musicale. Il chante dans plusieurs ensembles vocaux parisiens. En concert, seul ou en duo, on a pu l'entendre en Angleterre, en Allemagne, au Canada, aux États-Unis et en France. Aujourd'hui installé au Québec, il est organiste titulaire à St-Elzear, à Laval. Julien est tourné vers la musique «classique» mais connaît bien le domaine de la chanson.

Son tarif est de 25 $ la demi-heure.
Langues parlées : français, anglais
--------------------
Of French origin, Julien Girard studied piano, choral chant and organ. After studying musicology, he joined the National Education as a teacher of Music Education. He sang in several Parisian vocal ensembles. In concert, alone or in duet, he was heard in England, Germany, Canada, the United States and France. Now living in Quebec, he is an organist in St-Elzear, Laval. Julien is geared towards "classical" music but knows the field of the song well.

Rate: $25/half-hour
Speaks English and French.