Laval - Percussions Lessons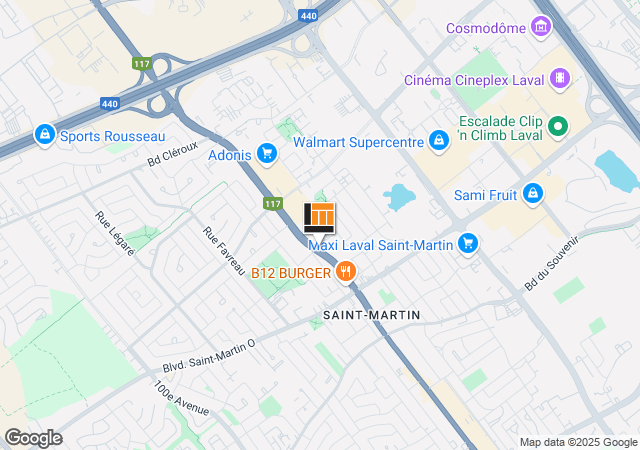 This Location Offers:
Private Lessons
Our Percussions Teachers:
show all
CONNOR ROBINSON
(batterie, percussions)
Connor est un multi-instrumentiste professionnel de Calgary avec plus de 28 ans de bagage musical. Il a étudié la batterie à l'université Grant MacEwan et est, depuis l'âge de 8 ans, un étudiant passionné, un créateur et un amateur de musique. Enseignant la batterie depuis 2001 avec plus de 25 000 heures de cours et de nombreux camps de rock à son actif. Son approche créative, amusante et détendue permet de jumeler la pratique à la technique. Ainsi, les élèves se sentent impliqués et à l'aise d'apprendre à leur rythme. Que ce soit pour jouer du rock, du pop, du funk, de l'électronique, du punk ou n'importe quel autre style, Connor met ses élèves sur la bonne voie en un rien de temps.

Son tarif est de 24 $ la demi-heure.
Langue parlée : anglais
--------------------
Connor is a professional multi-instrumentalist from Calgary, Alberta with over 28 years of musical experience. He studied drums at Grant MacEwan University and has been a passionate student, creator and appreciator of music since age 8. Instructing drums since 2001, Connor has taught 25,000+ lessons and countless rock camps over the course of his storied career. His creative, fun and relaxed approach fuzes the practical with the technical in such a way that students can feel engaged and comfortable to learn at their own pace. Whether it's Rock, Pop, Funk, Electronic, Punk or any other genre, Connor can have you on the road to playing it in no time.

Rate: $24/half-hour
Speaks English.