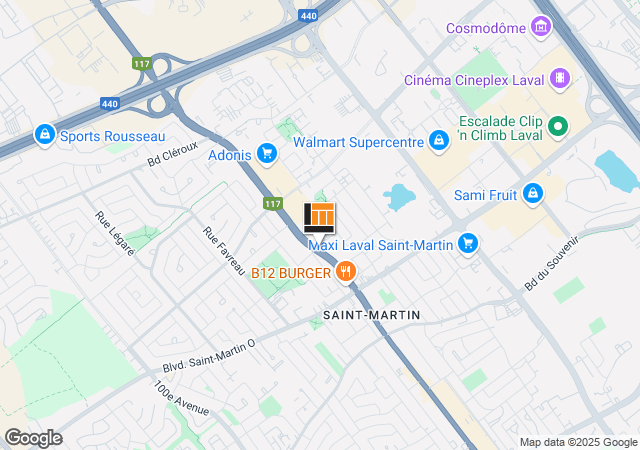 Our Violon Teachers:
show all

KIMBERLY DURFLINGER
(violon)
Kimberly Durflinger détient un baccalauréat en violon de la Eastman School of Music et une maîtrise de l'Université McGill. Elle a étudié, entre autres, auprès d'Andrew Wan, premier violon de l'OSM. En 2017, le VMF Orchestra l'a invitée en tant que soliste et en 2018, elle a joué avec la Canadian Opera Company. Avant de travailler chez Long & McQuade, elle enseignait le violon à domicile dans sa ville natale de San Diego en Californie. Kimberly est passionnée par plusieurs genres musicaux. Elle a participé à l'enregistrement de la trame sonore de Star Trek, elle a enregistré la chanson thème de Renaine pour la Nintendo Switch et elle compose et joue présentement pour le groupe rock Vaerisa.

Son tarif est de 25 $ la demi-heure.
Langue parlée : anglais
--------------------
Kimberly Durflinger holds a MM in Violin from McGill University and a BM in Violin from the Eastman School of Music. Her teachers include Andrew Wan, Concertmaster of the OSM. In 2018 she performed with the Canadian Opera Company. In 2017, she was featured as a soloist with the VMF Orchestra. Prior to being hired at Long and McQuade, she has taught privately in her hometown of San Diego, California. Kimberly is also passionate about other genres of music. She was on the soundtrack for Star-trek, recorded the theme song to Renaine on Nintendo Switch, and is currently composing and performing for the rock band Vaerisa.

Rate: $25/half-hour
Speaks English.