---
179 East Drive
Summerside, Prince Edward Island, C1N 4E3
Phone Number: (902) 436-3237
Fax: (902) 436-3237
Email: summerside@long-mcquade.com
Store Hours
Monday: 10:00am - 6:00pm
Tuesday: 10:00am - 6:00pm
Wednesday: Closed
Thursday: 10:00am - 6:00pm
Friday: 10:00am - 7:00pm
Saturday: 10:00am - 5:00pm
Sunday: Closed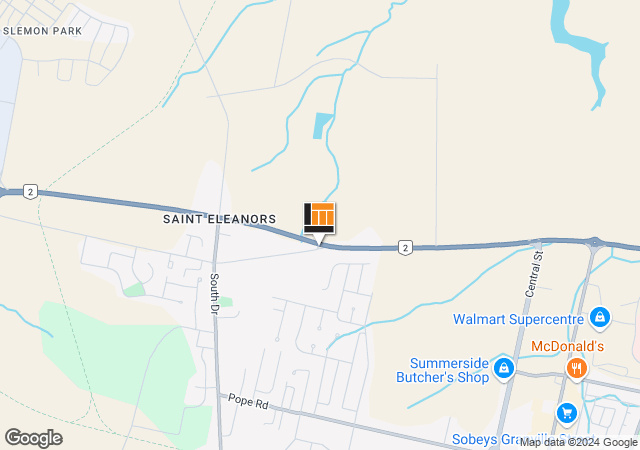 ---
Directions to Long & McQuade Summerside
Long & McQuade Summerside is located right before the city.
From West Prince, take Route 2 to St. Eleanors, turn right at the lights onto South Drive and your first left onto East Drive.
From Summerside, take Route 2 toward St. Eleanors and turn left onto East Drive at the fork in the road.
Services offered at this location
Easy in-store financing options
Rentals of instruments and PA gear, daily, weekly or monthly
Instrument repairs/servicing
Guitar, bass, drum technician on staff
Recording/PA staff expertise
Keyboard/Organ expert on staff
Consultations available from staff regarding setting up a new PA system or home recording studio
About our Summerside Location
Long & McQuade Summerside has been at 179 East Drive for many years, (previously Sober's Music) and is easy to see from Route 2 Veteran's Memorial highway. Our Summerside location has everything you need in a small package. With our full range of instruments, accessories, instrument rentals and repairs... we have loads of instore options for you in all of our departments, including print music, ukuleles, acoustic and electric guitars, basses, drums, keyboards, band instruments, recording and PA gear!