Guitar Clinic with Steve Morse - London, ON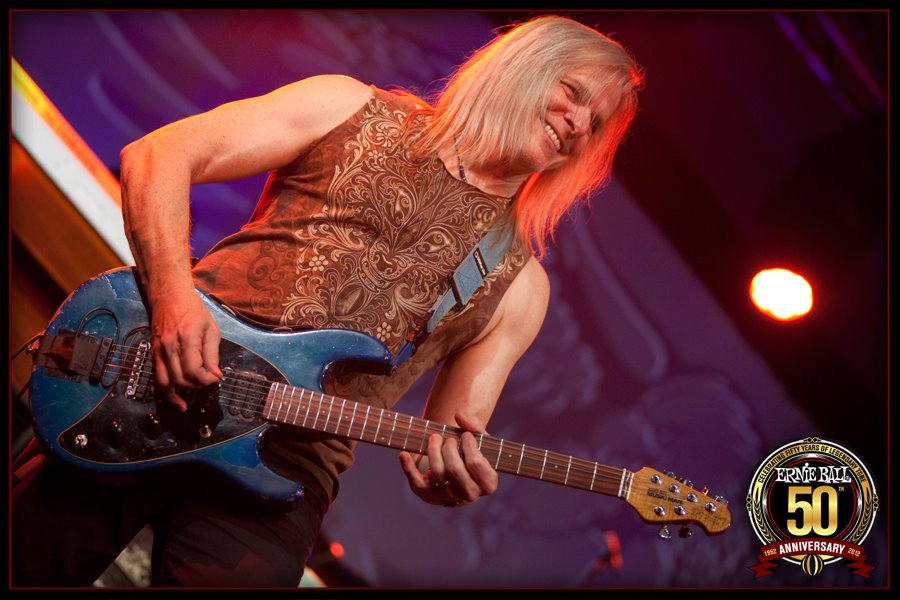 Long & McQuade, together with Ernie Ball Music Man, is pleased to present a special in-store clinic with Deep Purple's Steve Morse.
Considered one of the hardest working guitarists in the world, Steve currently plays with Rock Icons Deep Purple. He also has his own 3-piece Steve Morse Band and has previously worked with Kansas and the Dixie Dregs.
He is widely known for his stylistically diverse compositional skills and virtuosic abilities, and was voted "Best Overall Guitarist" by Guitar Player magazine for five years in a row, qualifying him for their "Guitar Player Hall of Fame." He is regularly cited by John Petrucci as a major influence. Guitarist Shawn Lane regarded Steve Morse as one of the most talented guitarists of his time.
Morse has proven himself throughout his career as capable of playing highly complex chord structures in classical sequences, as well as being able to play fast, alternate picked arpeggios. He is well known for using harmonics and improvising them in songs during live performances, and he continues to tell it like it is at clinics throughout the world, touching attendees directly through his words and indirectly through his compositions and recordings.
You don't want to miss this event!
Seating is limited and advance registration is strongly recommended. Please contact Mike at [email protected] or 519-439-2000.

Date: Saturday, February 11, 2012 | 3:30pm
Location: London North 725 Fanshawe Park Road W Phone: (519) 439-0101
Fee: FREE (limited seating)