Carlton Musical Instruments & Accessories
Sound Beginnings
Carlton instruments and accessories are designed with quality, reliability and value in mind. Expertly selected to help both beginning and advancing players and educators with high quality competitively priced products. Carlton sources products from carefully chosen manufacturers in Europe, North America and Asia to meet the demands of students of all ages achieve their best on their instruments.
Carlton recorders offer exceptional value from the beginning level plastic soprano, alto and tenor recorders up to the fully German made maple and pear wood line of soprano 2 and 3 piece, alto and tenor recorders. Designed to meet the rigors of today's classrooms, Carlton recorders meet and exceed those demands.


The accessory line is growing and constantly evolving. Working with top suppliers with decades of experience in the music industry ensures quality and reliability every time. The diverse line of accessories includes almost entirely North American produced products for woodwinds, brass and strings.


Carlton instruments range from woodwind staples like flute, clarinet and saxophones to brass essential instruments like trumpets, French horns and tubas to a full range of European constructed strings instruments including violin, viola, cello and double bass. All string instruments are professionally set up in Canada by skilled luthiers to ensure consistent playability and precise adjustments for optimal tonality and ease of playing. Components for string outfits are carefully selected to offer the best value and performance for each instrument.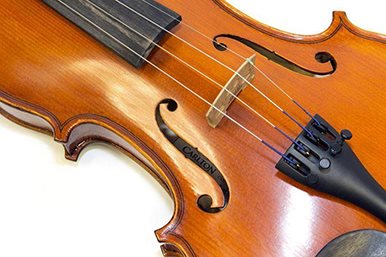 Tenor Saxophone Mouthpiece Kit - Gold Ligature and Fitted Cap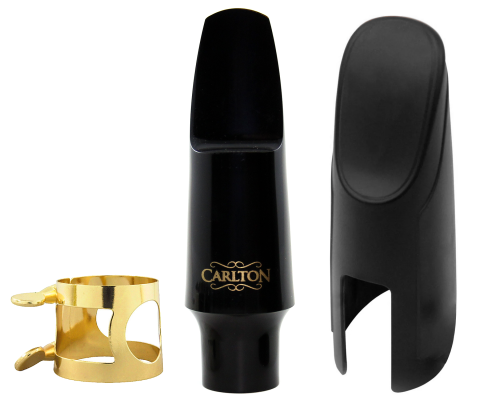 Carlton woodwind mouthpiece kits feature precise cut plastic mouthpieces, perfect for students and casual musicians. The fitted mouthpiece cap securely fits the mouthpiece and ligature both with and without a reed so your mouthpiece is alw...
Bb Trumpet Outfit, Lacquered w/Case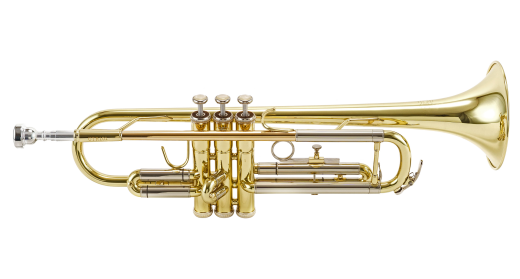 Bb Lacquered Student Trumpet with case Features: • Key: Bb • .460" medium large bore • Handspun, yellow brass bell • Wire-reinforced bell • Torch annealed bell tail • Nickel-silver outer slides • Finish: Clear lacquer • Includes mouthpiec...
CVN100 - 4/4 Violin Outfit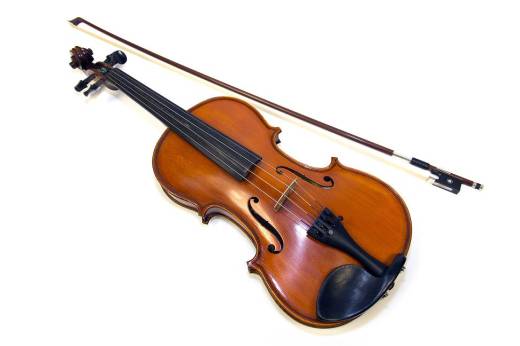 Exclusive to Long & McQuade, the CVN100 violin outfits are an excellent instrument for the beginning student of all ages. Ranging in sizes from 1/16 to 4/4, these European made instruments have an oil rubbed varnish with a warm sound featu...