Hughes & Kettner
Smart and From the Heart!
Since 1984, the name Hughes & Kettner has become synonymous worldwide with guitar amps of the highest quality. Engineered in Germany, these amps are the product of a lifelong passion and pursuit of a vision – to make great tone accessible for the discerning player.
From the very start, our focus has been the needs of our users, who challenged us not to be satisfied with standard solutions. Our mission is to deliver the entire package—high-quality tone and hassle-free setup, all tailored not just to satisfy but to exceed the demands of the modern guitar player.
Technology of Tone is what we've been about from day one. And since that day, we've been living up to our performance promise of making great tone accessible to discerning players. Designed with sophisticated simplicity in mind, our tone-sculpting tools are conduits for inspiration. Plug in, put on unforgettable performances, and relish those magic moments in a guitarist's life.
But great tone is not alchemy or weird science. It's a capability built on passion and know-how. Even after all the years marked by so many milestone achievements, that passion burns as brightly as ever.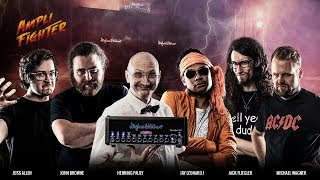 AMPLIFIGHTER | The Official Black Spirit 200 movie from Hughes & Kettner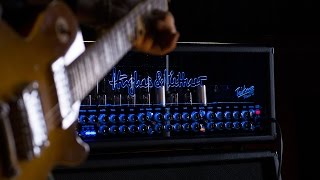 TriAmp Mark 3: Changing the Game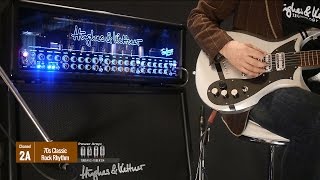 TriAmp Mark 3 - In-depth Demo and Tutorial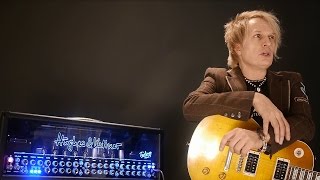 TriAmp Mark 3 - Technical Magic and Unique Features
Stompman - Single Channel 50w Amp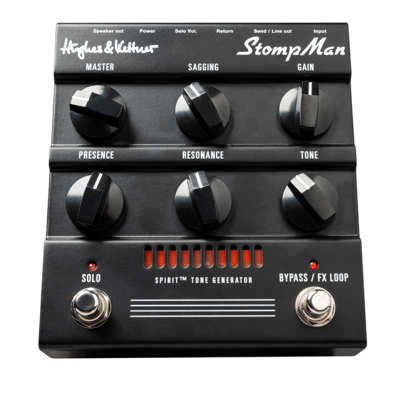 SPIRIT STOMPMAN POWER AND TONE AT THE TIP OF YOUR TOE The Hughes & Kettner StompMan is a full-fledged premium guitar amp in stompbox format. Able to deliver remarkable sound pressure levels, it serves up professional tone powered by...
Spirit of Vintage Nano Mini Amp Head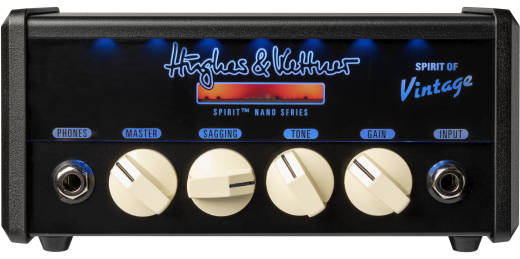 The Spirit Tone Generator, a multiple award-winning technology from Hughes & Kettner, is now available in a powerful yet exceedingly compact Spirit Nano Head. One of three models, the single-channel Spirit of Vintage clean, blues and crunch...
TubeMeister 112 Cabinet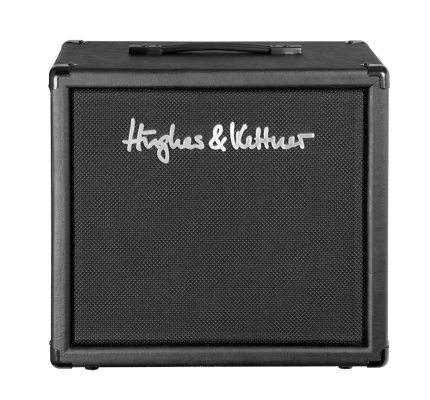 The TubeMeister 112 cab features a sweet Celestion Vintage 30 in a compact bass reflex housing. Its a steel fist in a velvet glove, delivering all the tonal subtleties of the TubeMeister 18 Head with a punch that will rock your world. Feat...