Peter Traynor began working at a Toronto area music store as their electronics repairman. As a musician himself, Pete not only had an exceptional understanding of the electronics he was routinely working on, but he had an inherent and unique understanding of the limitations and the frustration players were having with the product available to them at the time.
Seeing an opportunity, Peter developed a bass guitar amplifier dubbed the "Traynor Dyna-Bass" as a rugged and reliable alternative to amps currently available at the time. The Dyna-Bass amp was specifically designed and built to withstand the rigors of rentals and the road and became an instant hit with musicians in the Toronto area.
Yorkville Sound Limited (Traynor's parent company) was formed with storeowner Jack Long as president and Peter Traynor as vice-president. By the mid-60s, Traynor products began appearing in more and more independent music stores across Canada with artists like Chuck Berry, John Lennon, Eric Clapton, Jeff (Skunk) Baxter and Steve Miller finding themselves playing through Traynor stacks.
Traynor Amplifiers are still manufactured by Yorkville Sound, a privately owned, wholly Canadian Company manufacturing a full line of professional PA products including mixers, amplifiers, active and passive loudspeaker cabinets and lighting - employing over 250 people at the 225,000 square foot Pickering Ontario manufacturing facility.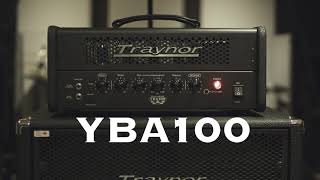 The Traynor YBA100 All-Tube 100 Watt Bass Head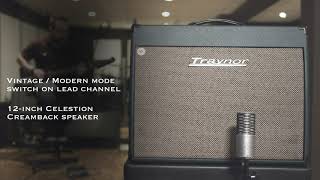 The Traynor YCV4050 40 Watt All-Tube Combo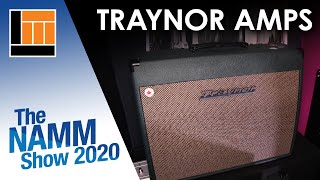 L&M @ NAMM 2020: Traynor Amps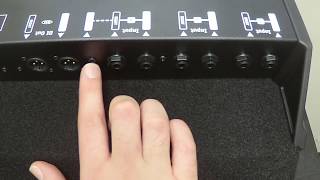 Traynor DW10 Drum Amp [Product Demonstration]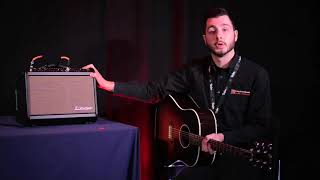 Traynor AM Mini Acoustic Guitar Amp [Product Demonstration]
20th Anniversary Traynor YCV4050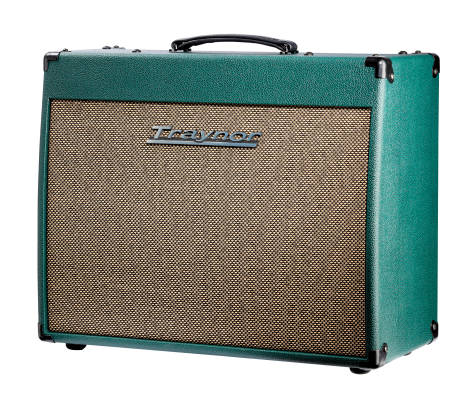 Hard to believe 20 years has passed since the YCV40 first rolled off Yorkville's production line. The YCV4050 commemorates that event and adds nuances - Celestion's gorgeous sounding G12M-65 Creamback and a versatile new "Vintage/Modern" pe...
Traynor BIG BLOCK 115, 400/800-Watt Bass Combo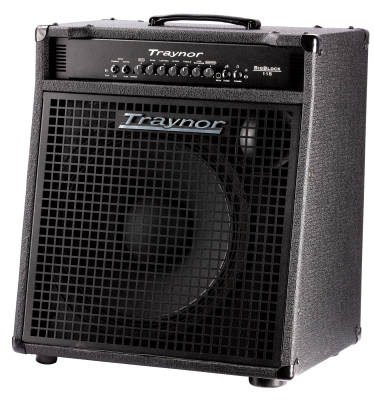 The BB115 Big Block bass amp combo is the big brother to Traynors successful Small Block series of bass combos. The Small Block combo has been beloved by the working and practicing bassist for its light weight and versatility. As Small B...
YBA100 Tube Bass Head - 100 Watts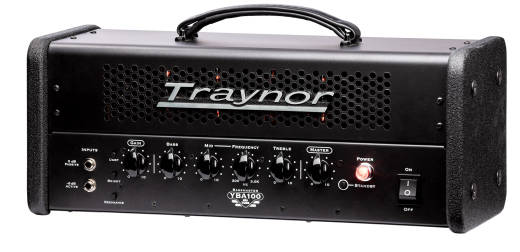 New and long-awaited, the YBA100 head weighs in gently on your arm relative to its mighty 200 and 300 Watt Traynor siblings while making tube warmth and depth fill the room. Add in a comprehensive sound control network plus Bias Adjust cont...