Universal Audio - pioneering audio recording for more than 60 years.
Founded in 1958 by Bill Putnam Sr., Universal Audio has been synonymous with innovative recording products since its inception. A favorite engineer of Frank Sinatra, Nat King Cole, Ray Charles and more, the late Bill Putnam Sr. was a passionate innovator who is widely regarded as the father of modern recording - with many of his legendary studio and equipment designs still in use today.
Putnam, a natural entrepreneur, started three audio product companies during his long career: Universal Audio, Studio Electronics, and UREI. All three companies built equipment that remains widely used decades after their introduction, including the ubiquitous LA-2A and 1176 compressors, and the 610 tube recording console. The 610 console in particular stands as one of the most beloved designs in audio history, used to record everyone from Sinatra to the Beach Boys to Van Halen's eponymous debut.
Universal Audio was re-founded in 1999 by Bill's sons, James Putnam and Bill Putnam Jr., with two main goals: to faithfully reproduce classic analog recording equipment in the tradition of their father; and to design new digital recording tools with the sound and spirit of vintage analog technology. Using exact schematics, golden units, and experienced ears, Universal Audio have been able to develop their award-winning UAD Powered Plug-Ins platform; plug-ins that have warmth and harmonics in all the right places, just like analog.
Nothing better represents the merging of Universal Audio's analog heritage and groundbreaking digital designs than the award-winning Apollo audio interface. Introduced in 2012, the Apollo has become the new worldwide standard for professional music production, and has been used to record breakthrough albums by artists such as Kendrick Lamar, Coldplay, Dr. Dre, Brad Paisley, and many more.
Software or hardware, every Universal Audio product is backed by a decades long legacy of innovation, superlative quality, and technical passion.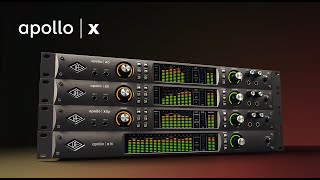 Apollo X Thunderbolt 3 Audio Interfaces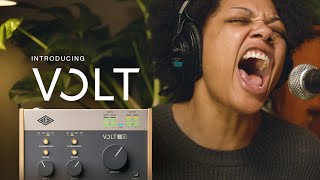 Volt -- Built to Inspire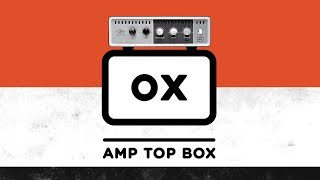 Introducing OX | Amp Top Box from Universal Audio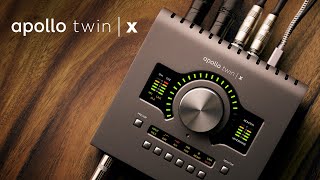 Apollo Twin X Thunderbolt 3 Audio Interface -- Born to Make Records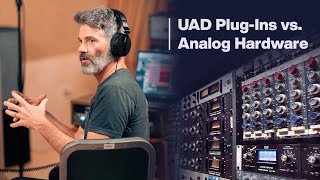 Jacquire King Compares Vintage Analog Hardware to Apollo & Unison / UAD Plug-Ins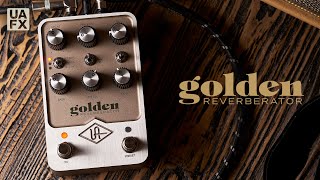 UAFX Golden Reverberator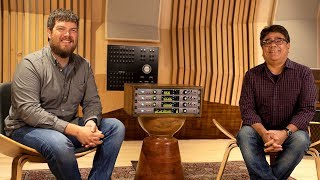 Apollo X Tech Talk: What's New and Improved With Apollo Interfaces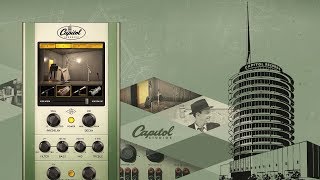 UAD Capitol Chambers Plug-in - The World's Most Iconic Echo Chambers
OX Amp Top Box

Get Legendary Studio Tones from your Tube Amp - Anywhere, at Any Volume. OX is a premium reactive load box and guitar recording system, giving you perfectly studio-miked amp sounds from your favourite tube amp. OX lets you play and record ...
Apollo x8p Rack-Mountable Thunderbolt 3 Audio Interface with Realtime UAD Processing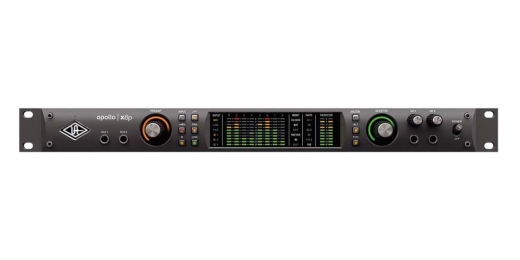 Elite Audio Conversion with Eight Unison Mic Preamps, HEXA Core Processing, and Surround Sound Apollo x8p allows music engineers, producers, and project studios to track, overdub, and mix with new world-beating A/D and D/A conversi...