For nearly 60 years, Vic Firth has been manufacturing the world's most popular drumsticks and mallets.
The brand was built on the idea that no drummer or percussionist should settle. You can see it in our quality and attention to detail. You can feel it in any of our 200+ varieties of sticks and mallets that range in length, taper, tip, and material, designed so you can find the perfect pair to match your style and hands. It doesn't end there. Vic Firth continues to innovate by developing new products, new technologies, and new designs to deliver the durability and feel you need to unlock your next level performance.
Made for Drummers
We are drummers and musicians. From the factory floor all the way to our global artist family, Vic Firth products are informed, invented, made, and tested by players just like you. And just like you, we know that no two pairs of hands are the same. That's why our catalog ranges from thick to thin, long to short, tacky to smooth, and everything in between. Whether your stage is the rock club, the concert hall, the football field or the practice room, we're focused on delivering the right instruments for you.
How it's Made Matters
Vic Firth has set the standard for how drumsticks and mallets are made, right here in the USA. From the way the wood is dried, to centerless grinding, all the way to how each pair of sticks is weight-matched and pitch-paired, every detail matters. Blending the consistency of technology and machines, with the discerning eyes and ears of drummers and experts, it's this attention to detail that yields the perfect blend of durability, feel, and sound.
Vic Firth's Global Family
The Vic Firth family spans the Globe. With a long history of partnering with the world's top drummers, percussionists, and educators, Vic Firth continues to collaborate with musicians across all countries and genres, to innovate in new spaces like product and education, to meet the demands of musicians today and tomorrow.
Made for You
Vic Firth is designed to meet your needs as a musician. With a focus on quality and durability, and an expansive catalog of drumsticks, mallets, brushes, implements, and more, it'll be easy to find your perfect pair with Vic Firth.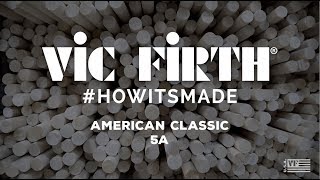 How A 5A Is Made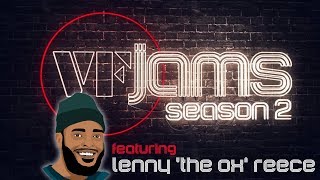 VFJams LIVE! - Lenny 'The Ox' Reece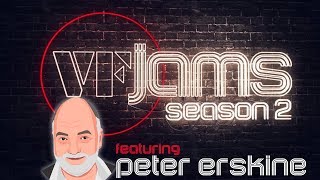 VFJams LIVE! - Peter Erskine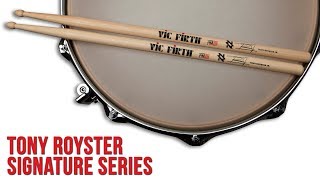 Product Spotlight: Tony Royster Jr. Signature Stick (STR2)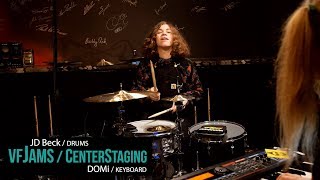 vfJams with JD Beck & DOMi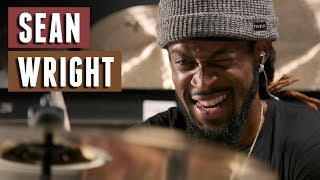 Performance Spotlight: Sean Wright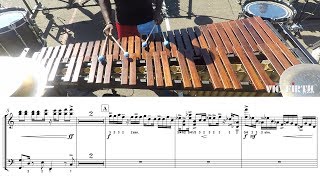 2019 Cadets Marimba - LEARN THE MUSIC to "Do Better"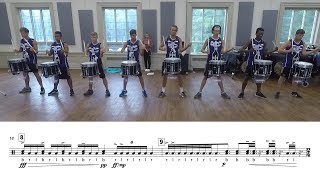 2019 Carolina Crown Snares - LEARN THE MUSIC to "Dark Clouds"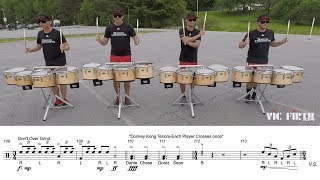 2019 Boston Crusaders Tenors - LEARN THE MUSIC to "Part 2"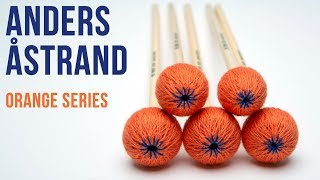 Product Spotlight: Anders Åstrand (Orange Series)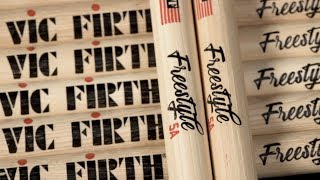 Product Spotlight: Freestyle Drumsticks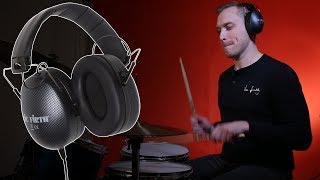 Product Spotlight: Stereo Isolation Headphones (SIH2)
5AN American Classic Nylon Tip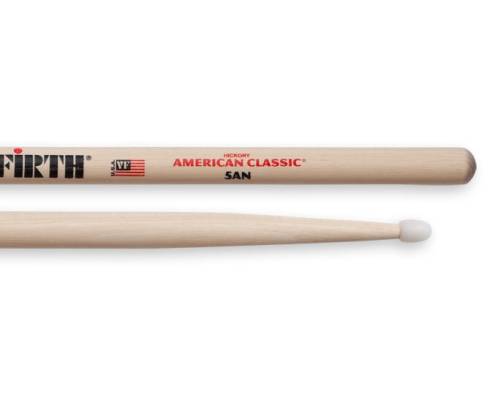 For durability and the brightest cymbal sounds, nylon tips are the answer. The American Classic nylon tip models mirror their wood tip counterparts, so drummers can switch from the richness of a wood tip to the brilliance of nylon without s...
Steve Gadd Signature Sticks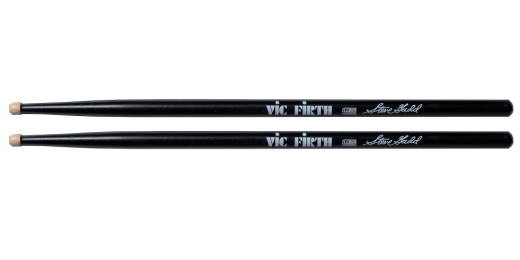 The original signature stick! Designed by the one and only master of groove and living legend, Steve Gadd. Barrel tip for a great recording sound. In wood or nylon tip. Features• Designed by drumming legend Steve Gadd • Long taper...
5A American Classic (Hickory/Wood Tip)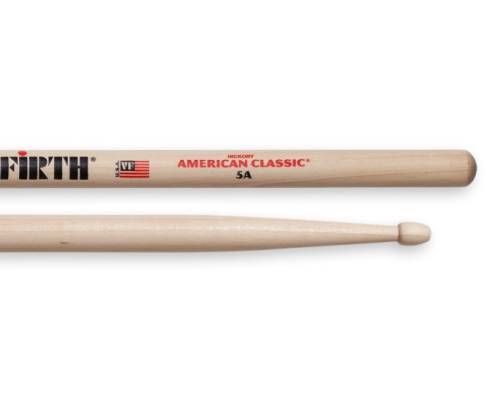 The American Classic line combines tradition and Vic Firth style. With bold designs for fuller sound, the Classics are turned from select hickory - a dense wood with little flex for a more pronounced sound. Hickory is also capable of withst...