Zildjian is far and away the most popular cymbal maker in the world.
In 1623, alchemist Avedis Zildjian was originally trying to make gold, but invented what's considered the best cymbal material in the world. Zildjian still uses that secret alloy in every cast cymbal. With the the most advanced technology and the largest and most diverse community of artists, Zildjian is at the forefront of every major innovation in music, creating the widest selection of sound choices in the market. Whether you're a beginner on a budget or a seasoned professional, Zildjian makes a cymbal that will excite your imagination.
Zildjian Literally Means Cymbal Maker!
Amazingly, in 1623 Avedis made a cymbal of such high quality using his secret alloy formula, that he was given the name "Zildjian" which literally means "cymbal maker." His formula, still a closely guarded family secret passed down for generations, coupled with unmatched cymbal making artistry, technology, and constant innovation are the reasons why so many drummers around the world play Zildjian cymbals.
Planet Z Z3 Pro Pack 14''HH / 18''CR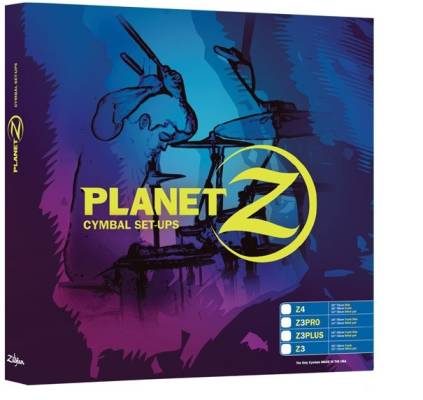 Zildjian Planet Z Series are an excellent choice for the beginning drummer on a budget. Forged from a durable copper and zinc-based alloy, Zildjian Planet Z cymbals are shaped and lathed into bright, exciting, superior sounding instruments....
A Custom 16 Inch Crash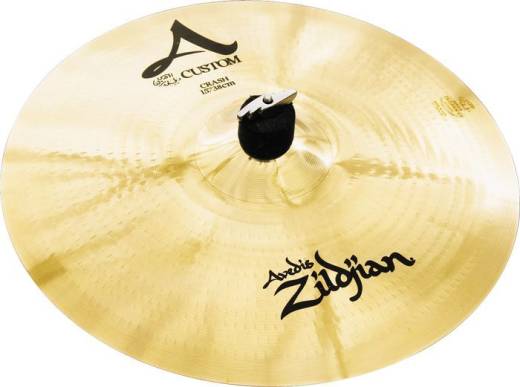 Natural, bright, not too high, not too low. Speaks very quickly. Beautiful warm undertones....