Alfred Publishing
Wangolo - Traditional Haitian/Gray - 3pt Mixed
---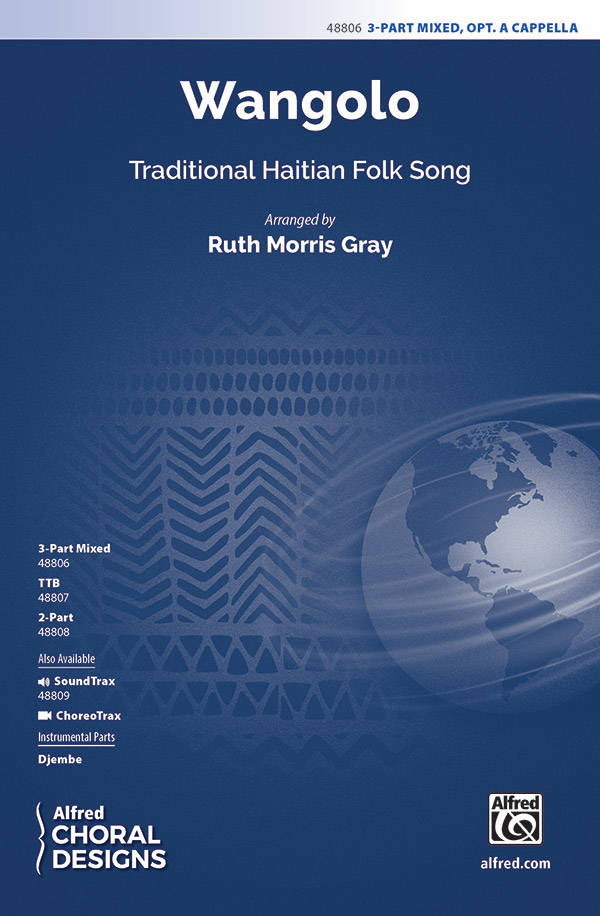 Additional Photos: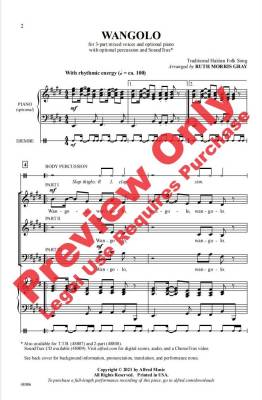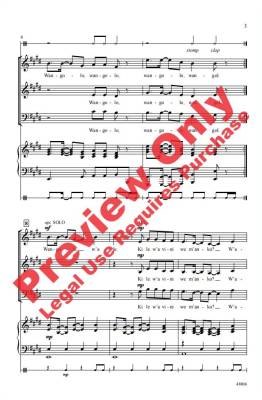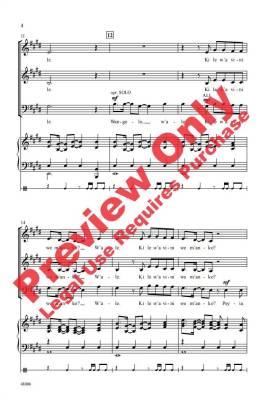 Product Videos :
YouTube Video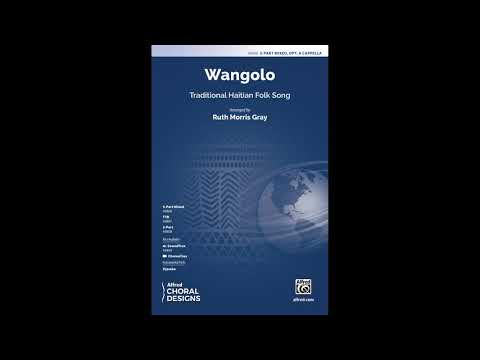 YouTube Video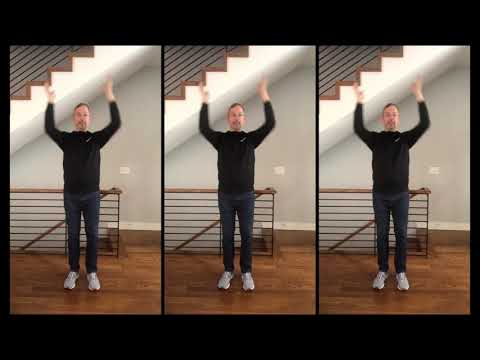 Music: Traditional Haitian Folk Song
Arranger: Ruth Morris Gray
Format: Choral Octavo
Voicing: 3-Part Mixed a cappella, optional piano accompaniment (
SoundTrax accompaniment CD
available separately)
Some history: this song comes from Haiti, but actually refers to the first King of Angola, Ngolo Kiluanje, who was revered as a great king. The Creole word for "king" ("wa") plus the king's name ("Ngolo") became "Wangolo." It's an authentic folk song recalling the peace and prosperity the Angolan people enjoyed before colonization. This rhythmic rendition, which may be performed without piano if desired, includes optional body percussion, suggested parts for djembe and other instruments, optional solos in the call and response section, plus a final descant that tops off the triadic parallel harmonies. Check out the free online ChoreoTrax video for some creative riser choreography.
Press play to listen:
Youtube video product demo
Youtube video product demo
There are currently no reviews for this product. Be the first to write one!