Bose: Coverage Matters.
For nearly two decades, gigging musicians, mobile DJs, and bands have trusted their performances to Bose portable PA systems.
Today, Bose portable PA offerings include the most advanced portable line array systems available — a category invented by Bose in 2003 — along with further innovations that all feature signature Bose sound quality: higher vocal projection and clarity, stronger output levels over distance, and consistent coverage and tonal balance.
For working musicians and DJs, Bose portable PAs offer a rare blend of premium sound, intuitive setup and controls, and practical portability. Because music is your passion — not babysitting a PA — we deliver portable PAs that help you connect with your audience, sound your best, and stay in the moment.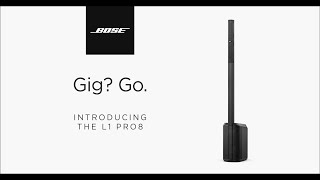 Bose L1 Pro 8 Intro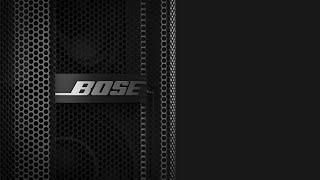 Introducing Bose L1 Pro Portable Line Array Systems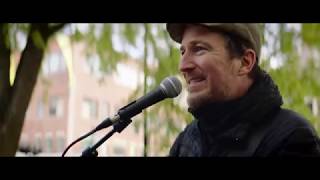 Street Busker Takes S1 Pro On the Go in Boston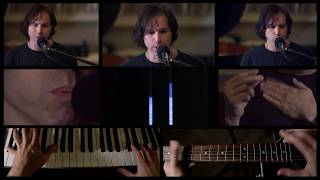 MikelParis ™ Embarks on Adventures with the T8S: Audio Interface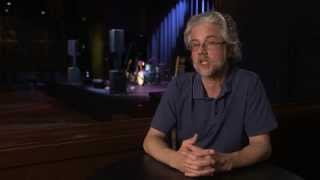 FOH Engineers Talk About the Bose F1 System