Calgary Chinook - Voice Lessons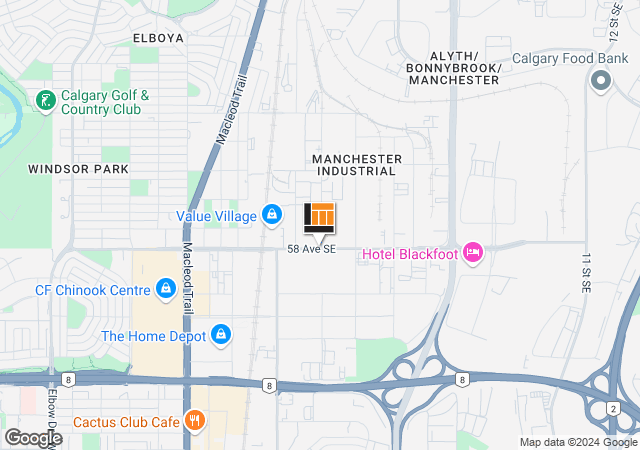 Paula Morales
Lesson Centre Coordinator
[email protected]
Our Voice Teachers:
show all
Dean Lauderdale - B Mus
(Voice, Piano, Guitar)
Registration Request
Online Lessons: Yes
Dean holds a Bachelor of Music degree from Humber College and a Diploma in Classical Voice Performance from Mount Royal University. With over 8 years of teaching experience, Dean's passion for music and performance greatly reflects that upon his own students. He understands how important it is to discover what motivates and inspires an individual, and does so in a fun & friendly manner. Dean works with many styles of music including pop, rock, jazz, classical, and musical theater. He has been successful in preparing his students for public performance, auditions, recording projects, and recitals. Dean offers lessons at the Calgary Chinook store and his rate is $31 per half hour.

Tonella Roy
(Voice, Piano & Guitar)
Registration Request
Online Lessons: Yes
Tonella Roy is a music teacher and award nominated artist (ECMA's, Hamilton Indie Music Awards), international performer, song writer, audio engineer with over 17 years of experience. She has performed internationally and has helped a wide variety of students reach their personal musical goals. She has also prepared students for national competitions (The Next Star, Canadian Idol, Cirque Du Soleil) and prepped artists for touring and studio preparation.
After releasing her first album, she joined the musical act 'Beloved Foe' from Sweden and
travelled to Europe where she recorded the album 'Crash Therapy'. Tonella has taught extensively in the contemporary and classical genres, and has a unique and exciting way to teach the concepts and skills required for various musical genres to all levels of students.