Port Coquitlam - Cello Lessons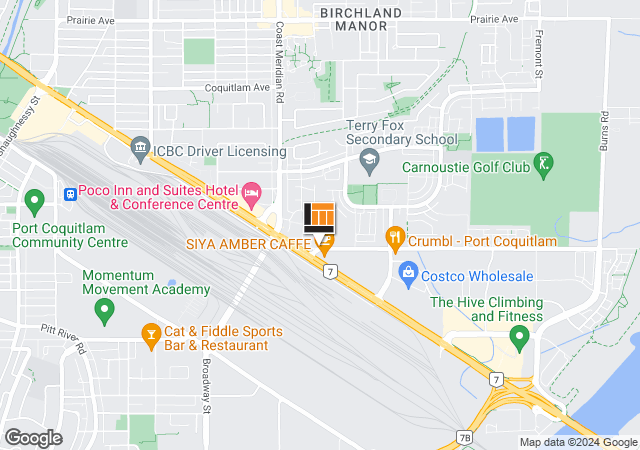 Our Cello Teachers:
show all

Anna Kuchkova
(Cello,)
Registration Request
Online Lessons: No
Anna started her cello studies nearly 20 years ago, following her piano and theory certification in Russia. She is currently working towards her ARCT in cello performance. She is a member of the West Coast Symphony Orchestra and an active chamber and solo musician. Anna has performed in musicals, university graduate productions, experimental projects, rock and metal shows, including her own project Alchemy Chamber, as well as Canucks games at Rogers Arena. She has done session work for many local artists and vocal ensembles such as Phoenix Choir.
Anna's approach to teaching is aimed towards helping students become well-rounded musicians who excel technically as well as have adequate theory knowledge. Anna has prepared numerous students for the RCM examinations, all of whom achieved First Class Honours standing or higher. Anna's rate is $25.00 per half hour lesson.