Port Coquitlam - Clarinet Lessons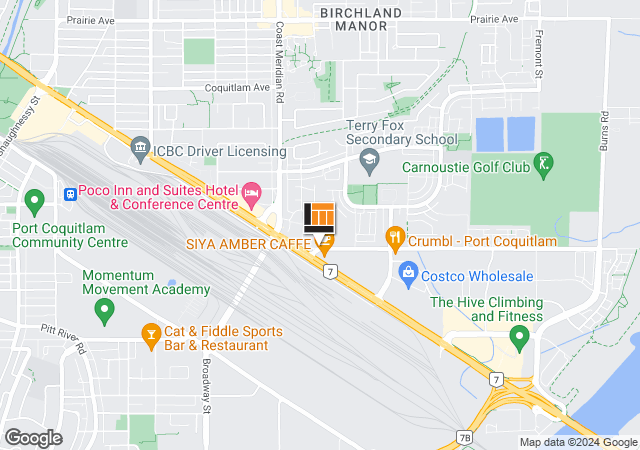 Our Clarinet Teachers:
show all

Geeta Das
(Trumpet, Trombone, Baritone, Sax, Flute, Clarinet,)
Registration Request
Online Lessons: Yes
Geeta studied at Douglas College and UBC and she has been teaching for over 20 years. She has played with various Orchestral/Classical, Jazz R&B and Latin ensembles and is currently teaching Brass, Sax, Flute & Clarinet ensembles. Her rate is $29 per half hour lesson.