Port Coquitlam - Flute Lessons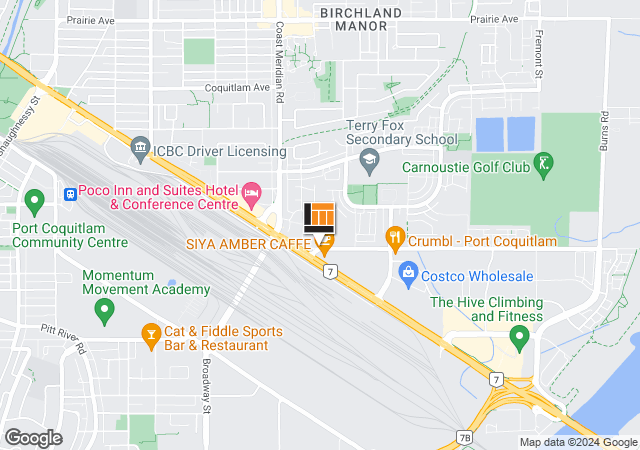 Our Flute Teachers:
show all

Geeta Das
(Trumpet, Trombone, Baritone, Sax, Flute, Clarinet,)
Registration Request
Online Lessons: Yes
Geeta studied at Douglas College and UBC and she has been teaching for over 20 years. She has played with various Orchestral/Classical, Jazz R&B and Latin ensembles and is currently teaching Brass, Sax, Flute & Clarinet ensembles. Her rate is $29 per half hour lesson.

Sandra Fernandez
(Voice, Piano, Flute,)
Registration Request
Online Lessons: Yes
Sandra has her Diploma of ABRSM from Malaysia. She received a Diploma in Classical Studies from Capilano University. She also has her License in ECCE with training in inclusive practice and infant & toddler care. Her musical talents include songwriting, arranging and improvisational techniques for 3 instruments. She is open to teaching the basics of digital records or assisting with simple recording. A huge part of her music teaching experience has involved training her piano, voice and flute students for RCM practical and theory exams. Her passion for Classical music has extended her interest in different musical genres over the years. She coaches in different genres that include Jazz and popular styles in music.
Sandra's rate is $28.00 per half hour lesson.