Port Coquitlam - Violin Lessons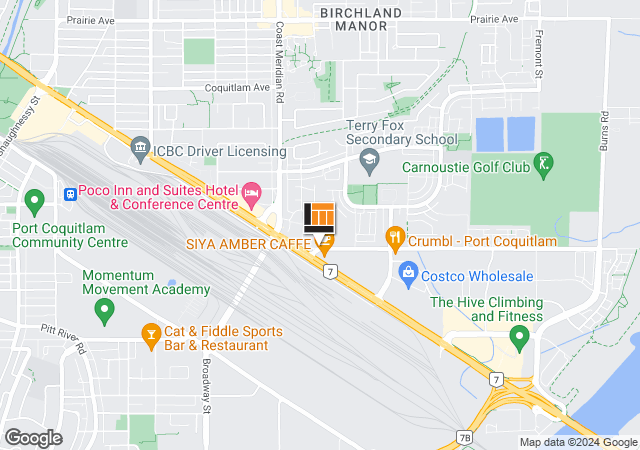 Our Violin Teachers:
show all

Sarab Shamoun
(Violin, PIano,)
Registration Request
Online Lessons: No
Violinist and pianist Sarab Shamoun is a passionate, professional musician who graduated with a Teaching Diploma in Music and BMUSed from Al Baath University. She has more than 7 years of experience as a music teacher in public and private schools. Her teaching philosophy is "Believing, Achieving and Serving." As an educator, she feels that it is important that she is not just setting challenges for herself but also strive to be a positive role model for her students. Sarab has experience teaching students of all ages and levels, as well as students who have special needs. Sarab's rate is $28 per half hour lesson.

Vinh Nguyen began the violin at 8 years old, studying classical music for 14 years at the Vietnam National Conservatory. This is where she received her undergraduate and graduate degrees for violin, studying under a Russian trained faculty. Since coming to Canada, she has performed with various symphony orchestras. Vinh is a certified violin teacher for all levels by the Suzuki Association of the Americas and is a registered Royal Conservatory of Music teacher. She's been a faculty member at the Vancouver Symphony Orchestra School of Music since 2014. Prior to VSOSOM, she was teaching at Douglas College. Her students are consistently successful in RCM exams at all levels and many have received college scholarships for their achievements in music. Vinh is a patient, passionate, and enthusiastic teacher who loves to work with students of all levels. Vinh's rate is $29.00 per half hour lesson.