Port Coquitlam - Voice Lessons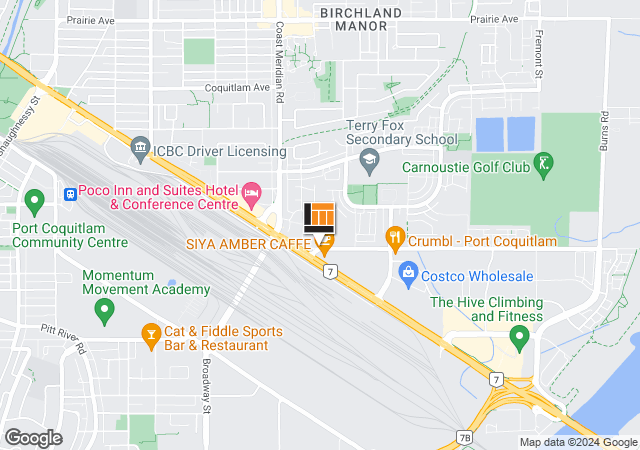 Our Voice Teachers:
show all

Gerard Rances
(Voice, Ear Training, Music Theory & History)
Registration Request
Online Lessons: Yes
A graduate from VCC, Gerard holds a BMus in Classical Voice Performance. In addition to teaching vocal technique and performance in various styles, he is also well versed in teaching aural skills and ear training. For over a decade now, Gerard has prepared many students for RCM exams in music theory, history, and voice. Every summer, he teaches two non-credit college courses in music theory and aural skills & ear training at Douglas College. Between 2011 and 2014, Gerard was a tenor soloist for Pacific Spirit Choir. His rate is $28 per half hour lesson.

Hallie Piche
(Voice, Piano,)
Registration Request
Online Lessons: Yes
Hallie began playing piano at age 4 and received her Certificate in Music Foundations from The Victoria Conservatory of Music in 2012. In 2019 she completed her training in teaching the principles and practices of Somatic Voicework™, a vocal training based on body mechanics and voice science, and even more recently she completed her "Gender Affirming Voice Care" training and looks forward to welcoming all Transgender and Gender Diverse clients into her studio. Her mission statement is simple: Be Kind, Be Patient and Be Compassionate. She strives to give all of her students a strong foundation in problem solving, critical thinking, and creative learning. Hallie's rate is $27 per half hour lesson.

Sandra Fernandez
(Voice, Piano, Flute,)
Registration Request
Online Lessons: Yes
Sandra has her Diploma of ABRSM from Malaysia. She received a Diploma in Classical Studies from Capilano University. She also has her License in ECCE with training in inclusive practice and infant & toddler care. Her musical talents include songwriting, arranging and improvisational techniques for 3 instruments. She is open to teaching the basics of digital records or assisting with simple recording. A huge part of her music teaching experience has involved training her piano, voice and flute students for RCM practical and theory exams. Her passion for Classical music has extended her interest in different musical genres over the years. She coaches in different genres that include Jazz and popular styles in music.
Sandra's rate is $28.00 per half hour lesson.