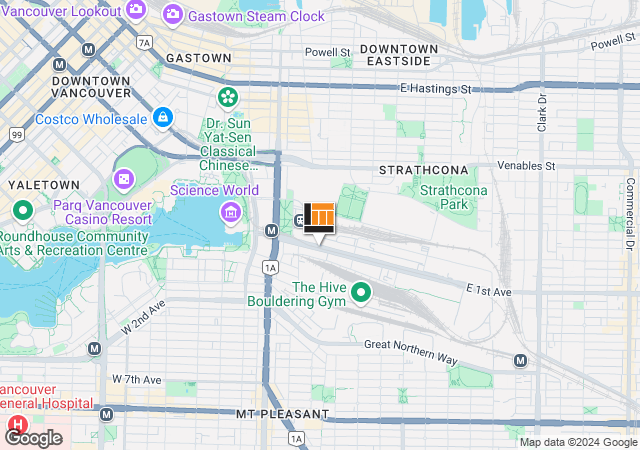 This Location Offers:
Online Lessons
All Lessons
Private Lessons
Extended lesson centre hours are now available on Sundays from 10am to 6pm!
Group Lessons
For dates and information on group classes, please contact the lesson centre directly.
Our Teachers:
show all
Our Group Lessons:
show all

Dates:
2022-01-01 to 2022-12-31
Cost:
$26 per 1-hour class
Our Early Music Education Program incorporates the method of music instruction for young children developed by Carl Orff, a German composer and educator. The progressive development of musical skill, creativity, and aesthetic awareness is achieved through work with elements of music contained in speech patterns, poetry, song, and movement.

Through classes, children are encouraged to explore and develop the following musical skills:
- listening, aural, visual and physical recognition of pitch
- playing pitched and unpitched instruments
- awareness of and ability to play and sing to a beat
- working musically with others and independently
- creation and exploration of their own musical ideas

Our Early Music Education Program develops musicality in a natural and joyful environment and provides excellent preparation for other instrumental programs offered at Long & McQuade Music Lesson Centres. For class dates and to register, please inquire with the Vancouver location.