---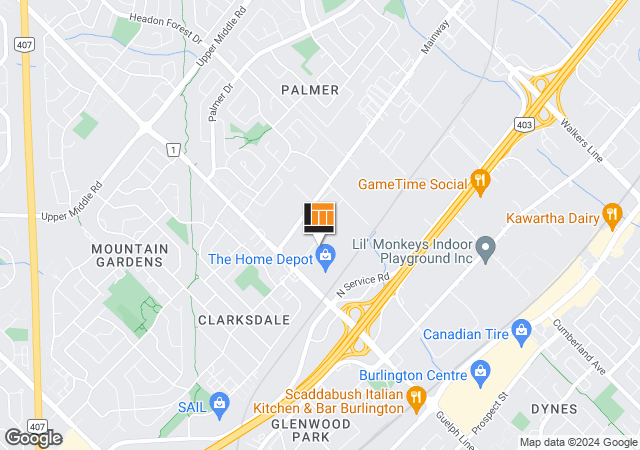 ---
Our Theory Teachers:
show all

Gisella McAlpine
(Online Lessons Available - Piano, Theory)
Registration Request
Online Lessons:
Available Day(s): Monday, Tuesday, Thursday, Saturday
Gisella graduated from the University of Toronto Music program, and from the Royal Conservatory of Music with an ARCT in Piano Performance. Gisella inspires and motivates others to reach their musical goals. Whether it is mastering music theory, preparing for an exam, or performing for the first or the 50th time, Gisella's 20 years of experience as a player, accompanist and teacher helps others in their musical journey.

Her rate is $27 per half hour lesson.

Online Lessons:
Available Day(s): Monday, Wednesday
Julia Jacklein has been teaching piano for 20 years and holds an MA in Music Composition, a BIS in Piano Pedagogy, and an ARCT in Piano Performance.

She is experienced with traditional and alternative teaching methods, and has a particular interest in teaching children that require special learning support, e.g. students on the autism spectrum. Some of her students enjoy interdisciplinary studies (combining music with visual art or improv) while others pursue the Royal Conservatory curriculum or an individualized program of study.

Julia is professionally active in the community as a music composer and visual artist. She is fluently bilingual (English/German), and speaks French and Spanish at an advanced level. Please inquire if interested in lessons in a language other than English.

Julia's lesson rate is $27 per half-hour.
Our Group Lessons:
show all