---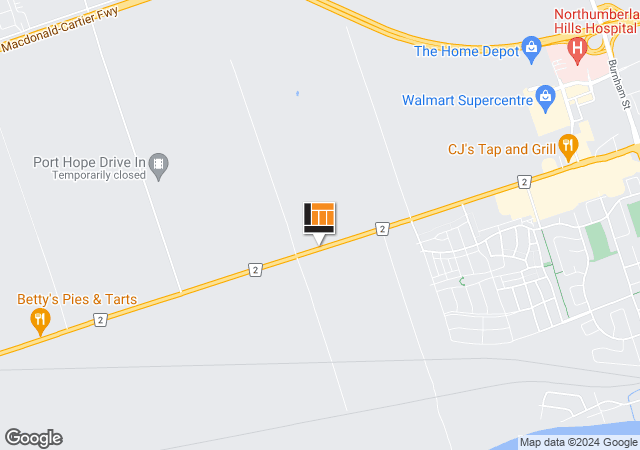 ---

Online Lessons: No
Nicola is a professional teacher who would love to share her passion of music with her students.

She has trained in piano pedagogy with the Royal Conservatory of Music and has trained with the Nordoff Robins Music Therapy Centre in the UK. Nicola also studied music at McGill University.

She has Grade 8 honours piano, and completed her Level 1 Orff Certificate as well as attended many teacher seminars at the RCM. 

For ukulele, Nicola has completed her Level 1 Ukulele Teacher's certificate with James Hill.  She is experienced working with children and adults as a teacher and counsellor.

Nicola's rate is $22/ per half hour.

Troy Howard
(Drum Set, Percussion, Hand Drums)
Registration Request
Online Lessons: No
Troy is a born and raised Cobourgian who got his first drum set at fifteen years old. After making a stop at Mohawk College for three years (studying music of course), he has returned to share what he learned.Troy has been performing on acoustic/electric drums and hand percussion in various ensembles in Northumberland County ranging from rock, jazz, swing, country, and folk since 1996.

Troy's rate is $23/ per half hour.