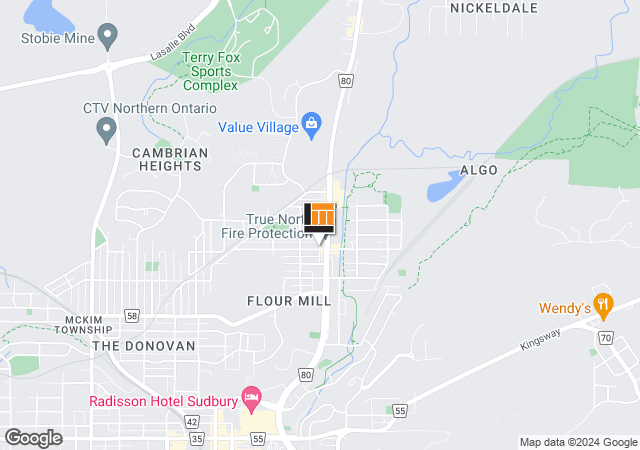 Our Fiddle Teachers:
show all

Duncan Cameron
(Violin, Fiddle, Banjo, Mandolin)
Duncan Cameron is a Celtic singer and multi-instrumentalist currently living in Sudbury, Ontario. In his early teens, Duncan started singing with his family. At folk festivals, The Cameron Family performed not only music and storytelling, but also traditional mummers' plays. He chose the fiddle as his first instrument, but now also plays mandolin, guitar, Irish bouzouki, tin whistle, harmonica, bodhrán, banjo and English concertina.Traditional Irish, English and French-Canadian groups have contributed much of Duncan's repertoire, but classical, country, and other popular styles of music have also added to his creative approach. Duncan has been teaching violin and a variety of other instruments to students of all ages for the past 25 years.He has also toured, recorded with, and composed music for many groups including The Pierre Schryer Band, Fig For A Kiss and The Irish Descendants.Duncan's rate is $20/30 min. lesson.