Sudbury - Percussion Lessons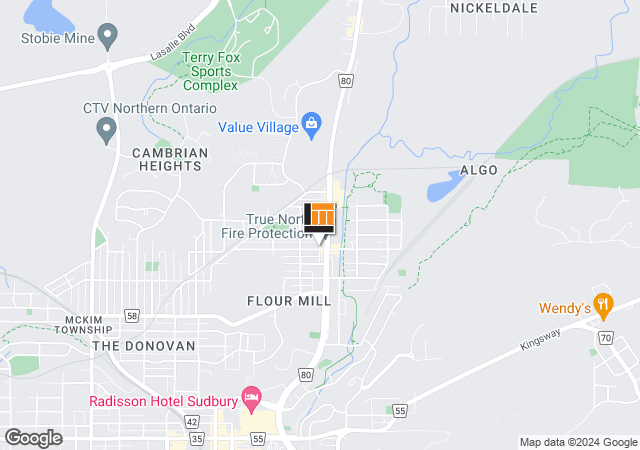 Our Percussion Teachers:
show all

Cory Kottick
(Percussion, Drums)
Cory Kottick has been teaching since 1997 and has been a fixture in the Sudbury music scene playing with a host of cover bands, recording artists and even dabbling in musical theatre. Cory is a multi-instrumentalist with experience in playing a wide variety of musical styles. Cory can offer insight and approaches to your musical education that cover hand technique, drum history, drum tuning, sight reading and groove building to name a few. Cory's rate is $24 per half hour lesson.

Philip May
(Drums, Percussion)
Philip has always been fascinated by all things percussive. He played his first professional gig at 14 years old. By age 16 he was a regular performer in the local music scene. At 18, he was the leader of a jazz trio featuring Reg Schwager, invited to be the first group to record and broadcast from the then newly opened CBC and Radio Canada station in Sudbury. Philip has performed with such artists as Holly Cole, Jeff Healey, Andy Milne and Bob Wiseman of Blue Rodeo and many more. He has been featured on many albums and television programs and released two albums with the contemporary jazz quintet, Broche A Foin. Their sophomore album, People We Have Known, won the 2011 Best Album of the Year by a Group Award by Music and Film in Motion. Always striving to become a better musician, Philip studied the drum set privately with such teachers as Jim Blackley, Peter Magadini, and Barry Elmes. He studied music at both Berklee College of Music and York University, where he was a member of the Oscar Peterson workshop. Philip moved back to his hometown of Sudbury after completing his Bachelor of Education at Queen's University. His rate is $25/30 min lesson