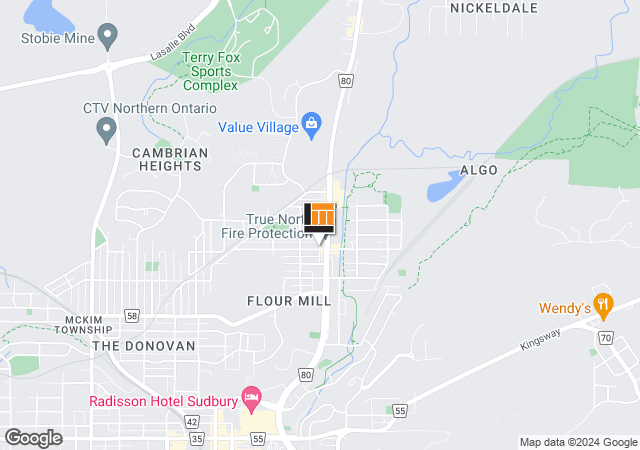 Our Piano Teachers:
show all

Damien Laframboise
(Piano)
Damien Laframboise has been teaching piano for over 20 years and specializes in classical piano. He also has experience teaching pop, arrangement, improvisation, history and theory. He has a masters in Piano Performance and Literature from Western University in 2009 and currently completing a PhD in Ethnomusicology at Memorial University of Newfoundland. Damien is thrilled to have the opportunity to aid students on their path to self-discovery through self-expression. Damien's rate is $23 per 30 minute lesson.

Nic Dugas
(Piano, Voice)
Nic Dugas holds a Bachelor of Fine Arts in Music from Algoma University and comes with extensive experience in the music industry. She has prepared over 50 students for high-school or post-secondary music program auditions and over 90 students to pass their RCM practical and theory examinations. Whether a student wishes to prepare for formal auditions or exams, wants to learn to play in a group, or is looking to learn to make covers and enjoy the creative aspects of music, she is excited to help each student learn the skills that will bring them the most fulfillment out of their musical studies. Nic's rate is per half hour private lesson is $23/30 min lesson.

Robert Godin
(Piano)
Robert has been performing and teaching piano since 2009. He has a diploma in Music Performance from Cambrian College, and a Bachelor of Music, with a major in composition from Memorial University. He has a strong background in musical theory and classical compositions/performance, but plays and teaches many styles. Video game and film music have been a great interest for him and his students. There's also a strong emphasis on performance psychology, which often improves everyday work, performance, and focus. His rate is $20/30 min lesson.