---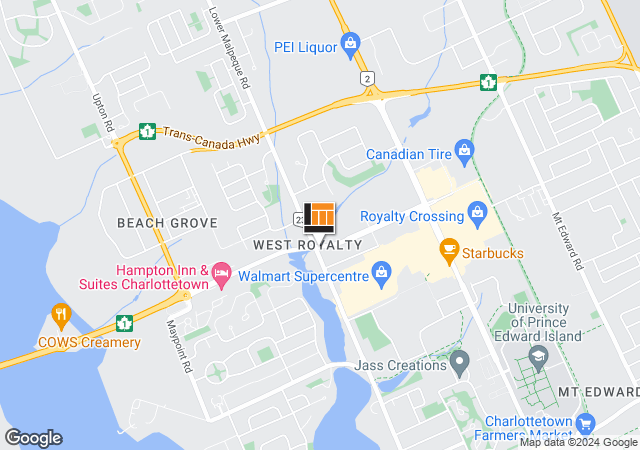 ---
This Location Offers:
Online Lessons
All Lessons
Private Lessons
Specializing in making music a passion, Long & McQuade Charlottetown is PEI's largest Lesson Centre. For the past decade, our Lesson Centre has given thousands of people the opportunity to learn music with our well qualified instructors and fully furnished lesson studios. With instruction in a wide range of instruments, including guitar, voice, piano, strings, brass, and drums, we have experienced and passionate instructors that will be happy to help you achieve your musical goals. Long & McQuade Charlottetown hopes to enhance your and your families' lives with the joy of music! For more information or to register, please call 902 367 3433 to speak with our helpful lesson staff today.
Our Bagpipes Teachers:
show all

Graeme Hunter
(Guitar, Ukulele and Bagpipes)
Registration Request
Online Lessons: No
Graeme has been playing guitar and bagpipes for over 30 years and has played competitively and professionally throughout Southern Ontario for 15 years. One of his great experiences was the summer he spent in Scotland competing in the World's Largest Highland Games. He has entertained as a busker from Vancouver to Halifax. Graeme became a certified Yamaha instructor in January 2006 and teaches both private and group lessons for guitar. He specializes in ensemble, rhythm and theory instruction from beginner to professional levels. Graeme's rate for a half hour private lesson is $23.