---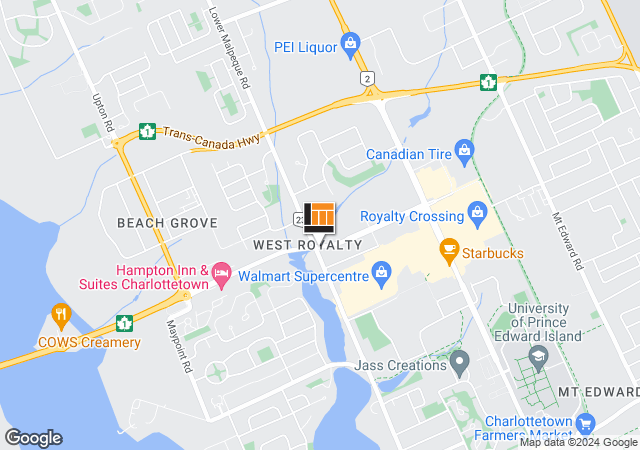 ---
This Location Offers:
Online Lessons
All Lessons
Private Lessons
Specializing in making music a passion, Long & McQuade Charlottetown is PEI's largest Lesson Centre. For the past decade, our Lesson Centre has given thousands of people the opportunity to learn music with our well qualified instructors and fully furnished lesson studios. With instruction in a wide range of instruments, including guitar, voice, piano, strings, brass, and drums, we have experienced and passionate instructors that will be happy to help you achieve your musical goals. Long & McQuade Charlottetown hopes to enhance your and your families' lives with the joy of music! For more information or to register, please call 902 367 3433 to speak with our helpful lesson staff today.
Our Clarinet Teachers:
show all

Antoinette van Kouteren
(Saxophone, Flute, Clarinet, Oboe, Bassoon)
Registration Request
Online Lessons: No
Having been raised listening to orchestras from around Europe, Antoinette developed an
interest in music at a young age. Music was always her favorite subject in school and she enjoyed playing with her school's concert and jazz bands throughout her secondary education. During her time at the University of Prince Edward Island, she was part of the Jazz Ensemble, Concert Choir, the UPEI Wind Symphony, and joined the Charlottetown Jazz ensemble in 2020. Antoinette recently graduated with a Bachelor of Music in Saxophone Performance from UPEI, where she studied under Dr. Karem Simon and Dr. Nicole Strum. Antoinette's rate for a half hour private lesson is $21.