---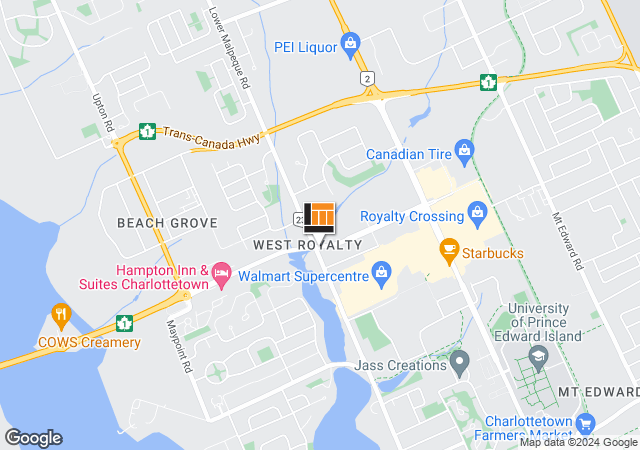 ---
This Location Offers:
Online Lessons
All Lessons
Private Lessons
Specializing in making music a passion, Long & McQuade Charlottetown is PEI's largest Lesson Centre. For the past decade, our Lesson Centre has given thousands of people the opportunity to learn music with our well qualified instructors and fully furnished lesson studios. With instruction in a wide range of instruments, including guitar, voice, piano, strings, brass, and drums, we have experienced and passionate instructors that will be happy to help you achieve your musical goals. Long & McQuade Charlottetown hopes to enhance your and your families' lives with the joy of music! For more information or to register, please call 902 367 3433 to speak with our helpful lesson staff today.
Our Fiddle Teachers:
show all

Online Lessons: No
Available Day(s): Wednesday, Thursday
Tiantian started playing violin when she was 8 years old. Now she has become a member of the PEI Symphony Orchestra. She completed The Royal Conservatory of Music Level 9 violin with first-class honors. She earned an RCM Atlantic Gold Medal and was invited to perform at the Celebration of Excellence. With over 3 years of violin teaching experience, her students have accomplished outstanding achievements such as achieving the "Gold Standard" award in the Kiwanis Music Festival and scoring over 95 in their RCM music theory exams. Tiantian's teaching not only focuses on technical skills but also inspires students' love of music, setting them on a lifelong musical journey. Tiantian's rate is $23 per half hour.