---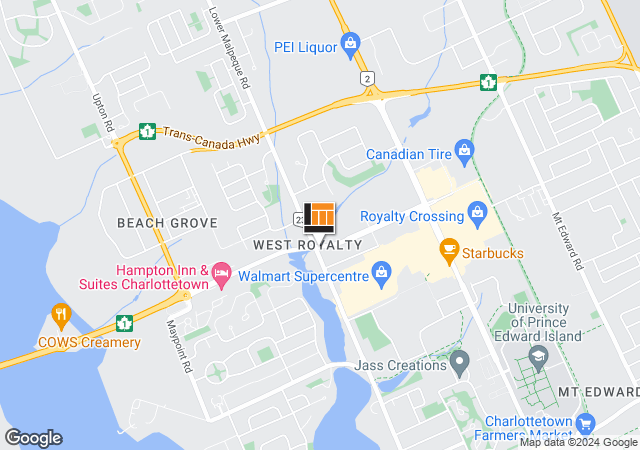 ---
This Location Offers:
Online Lessons
All Lessons
Private Lessons
Specializing in making music a passion, Long & McQuade Charlottetown is PEI's largest Lesson Centre. For the past decade, our Lesson Centre has given thousands of people the opportunity to learn music with our well qualified instructors and fully furnished lesson studios. With instruction in a wide range of instruments, including guitar, voice, piano, strings, brass, and drums, we have experienced and passionate instructors that will be happy to help you achieve your musical goals. Long & McQuade Charlottetown hopes to enhance your and your families' lives with the joy of music! For more information or to register, please call 902 367 3433 to speak with our helpful lesson staff today.
Our Sax Teachers:
show all

Online Lessons:
Nathan Wright is an experienced saxophonist and pianist; as well as an experienced performer in a variety of styles including classical, jazz, funk and rock. He is currently studying saxophone at UPEI. Nathan has also released music with his band: Isle of Parsimonious Eloquents. He is a strong believer in an adaptive learning environment. While teaching, he is dedicated to working with students to help them discover a passion for music in their very own way. Whatever style of music captures your interest, Nathan is excited to help you reach your full potential. Nathan's rate for a half hour private lesson is $23.