Please note, we are currently limited to operating with curbside pickup, shipping and local delivery. As per government orders shopping in-store is not permitted at this time.Online music lessons are available.Our repair department is also open for curbside drop off and pick up.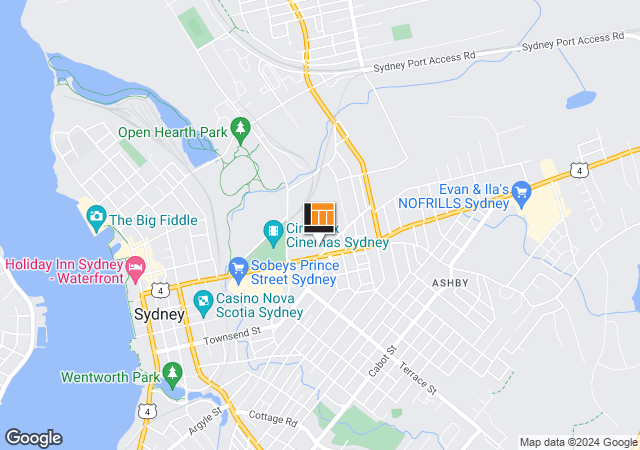 Directions to Long & McQuade Sydney
Long & McQuade Sydney is located at 369 Prince Street, on the corner of Prince Street & Disco Street
Services offered at this location
At Long & McQuade Sydney, we offer:
A wide selection of brands and products for every musician's needs
Rental services for your events--available daily, weekly and monthly
Great financing options that fit every budget
Repairs and maintenance
Lessons
About our Sydney Location
Our store, formerly MusicStop, moved from a smaller location on Charlotte Street to a much more spacious location at the corner of Prince and Disco Streets. Most of our knowledgable, friendly, well trained staff have been with us for over 12 years and create a welcoming environment for everyone. We have a spacious acoustic room for our high-end instruments, a great layout to make shopping even simpler, conveniently located near major shopping areas. We offer lessons in a wide array of musical instruments and styles with highly qualified educators .