Designed and built in the UK, Aston Microphones have quickly built a reputation for bypassing the rules of conventional mic design and creating innovative and beautiful products which outperform far costlier 'industry standard' offerings from the big brands.
Starlight Laser-Point Microphone

Aston's Starlight is the first ever laser targeting pencil microphone, allowing for recall of mic position in studio use, and incredibly quick and easy set up in live applications. This truly astonishing microphone also showcases Aston's un...
Halo Reflection Filter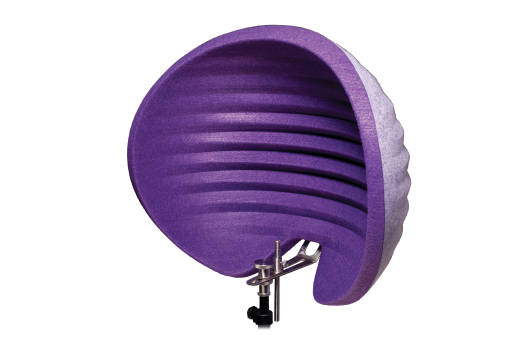 The Aston HALO reflection filter is the first of a series of reflection filter products planned by Aston Microphones. In a market awash with differing versions of an ageing design concept, the Aston HALO is a huge leap forward in reflection...