Founded in 2000, sE Electronics is a high-end microphone & studio accessories manufacturer, as well as the inventor of the original Reflexion Filter®.
By dedicating their resources to hand-crafting their equipment with care and dedication, sE seeks to blur the line between "affordable" and "professional", bringing a higher standard of recording and performance quality to all.
From chassis to shock mount, the assembly of each piece of equipment is given the same care and attention to detail, and each microphone is tested in sE's anechoic chamber by the highly-trained ears of their final testers.
sE has the distinction of being the world's only microphone manufacturer to collaborate with Mr. Rupert Neve - arguably the most famous name in the history of recording equipment.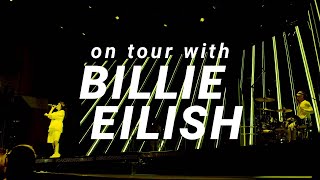 sE On Tour - Billie Eilish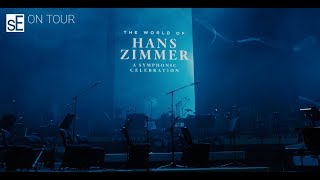 sE On Tour - World Of Hans Zimmer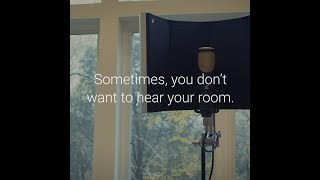 Sometimes you don't want to hear your room.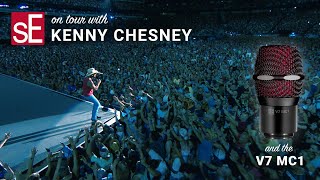 Kenny Chesney On Tour with the V7 MC1