For over 75 years, our microphones, professional headphones and wireless systems come with a built-in mission: to stay true to the sound and soul the music was given by its artist.
From the fragile intimacy of a whispered word to the deep dark punch of an attacking bassline, we deliver pure emotion and excitement. A quality that has convinced a broad spectrum of artists - from Franz Ferdinand to the White Stripes to the Sugababes, and of course music lovers all over the world.
We offer a solution for every audio challenge - ranging from a wireless microphone to capture amazing audio quality for your film projects to performing in front of thousands of fans.
At Sennheiser, the customer is at the center of everything: To truly enjoy an audio experience, we know that first and foremost you have to be able to trust your gear. This is why we create audio products you can rely on - on stage, when listening to music and during conferences or meetings. By designing sound that people can not only hear but also feel, we go beyond product reliability to fulfill our vision: Shaping the future of audio and creating unique sound experiences for our customers.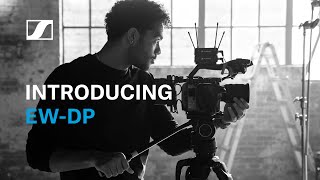 Introducing EW-DP | A portable wireless audio system for Filmmakers and Broadcasters | Sennheiser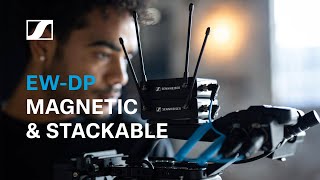 EW-DP: Magnetic & Stackable | Sennheiser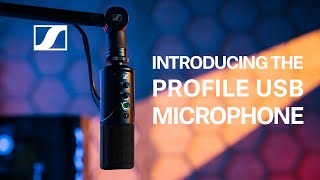 The Profile USB Microphone | Tell Your Story. Share Your World. | Sennheiser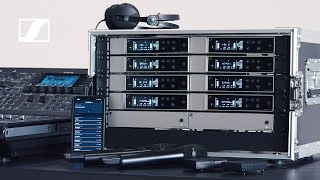 Introducing Evolution Wireless Digital - Evolving With You | Sennheiser
HD 280 Pro Closed-back Headphones
The HD280 Professional is Sennheiser's most significant closed, circumaural headphone to be introduced in years. Designed to exceed the demands of the professional environment, the HD280Pro boasts extremely robust construction combined with...
MD 421 II Cardioid Studio Quality Microphone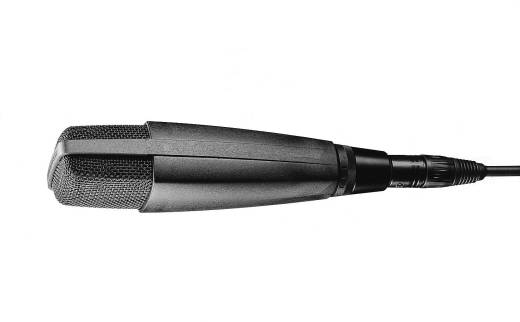 The Sennheiser MD 421 II is a cardioid, dynamic microphone popularized by the recording and broadcast industry. The MD 421 II is favored for its ability to handle a variety of applications due to its flexible bass control. The microphone fe...
E935 Cardioid Dynamic Microphone

The e 935 is a cardioid vocal stage microphone specially designed to perform under pressure while cutting through the mix with its high output. This mic is a workhorse that will support you day after day. Features: • Metal construc...