With a history of innovation that began in 1925, Shure has turned a passion for making great microphones and audio electronics into an obsession.
Shure continues to set the worldwide industry standard for superior, reliable products. We're a company of engineers. But we're also a company of performers, artists, presenters, concertgoers, and sometimes yeah, fans. We know the excitement before going on stage, starting a critical conference call or listening to your favorite music. We understand what you're going through, and what you need.
For almost 100 years, we've engineered our passion into audio innovations that deliver flawless sound. Consistently. Reliably. And always ready to perform.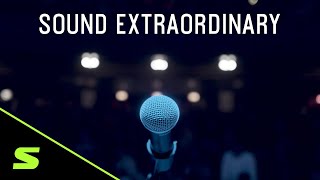 Shure Sound Extraordinary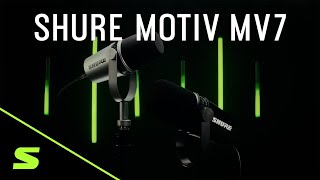 Shure MOTIV MV7 Podcast Microphone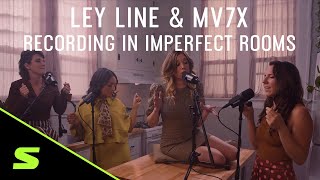 Recording a Song in Imperfect Rooms with Ley Line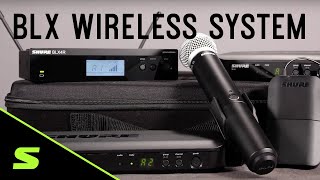 BLX Wireless System Overview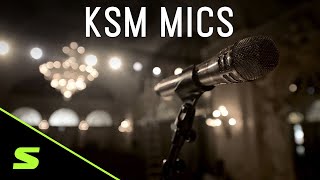 Shure KSM Microphones