Winnipeg (Pembina Hwy.) - Bass Lessons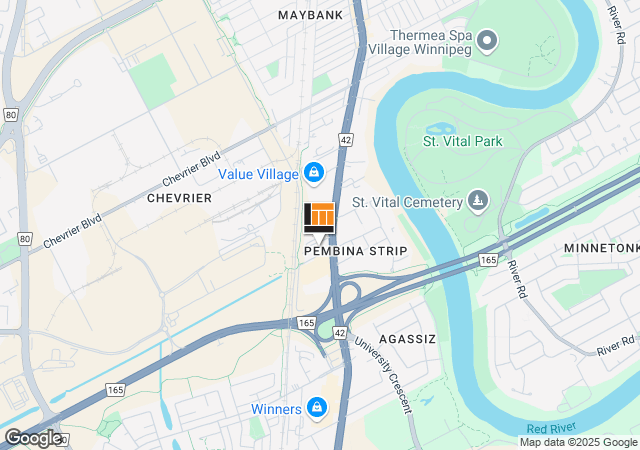 This Location Offers:
Online Lessons
All Lessons
Private Lessons
Our professional, highly qualified instructors offer both in person and on line video lessons.
Our Bass Teachers:
show all

Marco Castillo
(Guitar, Bass, Percussion, Drums, Songwriting)
Registration Request
Online Lessons: Yes
Marco Castillo was born in the capital of Samba, and after graduating with a Bachelor of Arts in Music at Estácio de Sá University in Rio de Janeiro in 1994, he instantly began touring South America with Brazil's hottest bands; since moving to Canada, Marco has performed in festivals around the globe, and has recorded and produced many musical projects. Whether it's his work as a solo artist, his full 8 piece "Brazilian Beats" band, or collaborations with the Winnipeg Jazz and Symphony Orchestras and Ron Paley's Big Band, Castillo brings a one of a kind show. Castillo's much appraised Trip to Brazil, (one of his three albums), was awarded World Recording of the Year (2012) in Regina as part of the Western Canadian Music Awards. Marco Castillo was also a finalist for the 2015 Viña del Mar music festival in Chile, one of the most important music festivals in Latin America, which is broadcasted and seen by over 250,000,000 fans around the world. Castillo believes in developing a personalized teaching method for each student since every individual learns differently; he teaches guitar, bass, Brazilian percussion, music perception, and music theory at our Winnipeg (Pembina) location.
His rate is $30 per half hour.