Winnipeg (Pembina Hwy.) - Woodwinds Lessons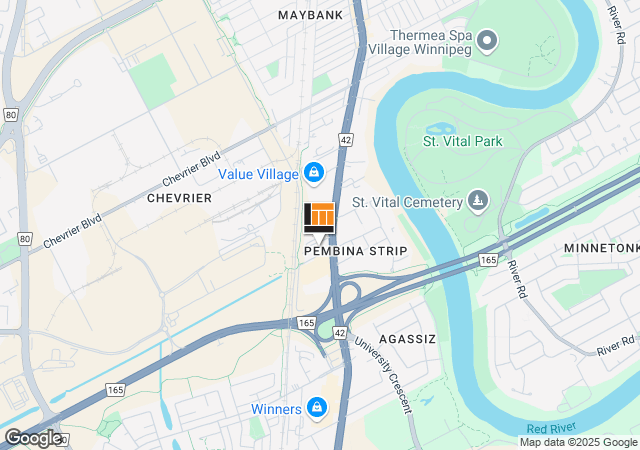 This Location Offers:
Online Lessons
All Lessons
Private Lessons
Our professional, highly qualified instructors offer both in person and on line video lessons.
Our Woodwinds Teachers:
show all

Eric Nordquist
(Guitar, Ukulele, Drums, Piano, Sax, Clarinet, Woodwinds)
Registration Request
Online Lessons: Yes
Eric is an experienced teacher and multi-instrumentalist who began music training at age 5 and began winning competitions at age 6. He has been involved with many groups that have received radio play, and has performed in other countries and large venues throughout Canada. His experience also includes studio recording and composing. Eric's years of teaching have enabled him to adapt to each individual and assist students in the way best suited to them, whether it's leisurely learning favorite songs or more intense personal skill development. Eric teaches at our Winnipeg lesson centre and his rate is $26 per half hour.

Gage Salnikowski
(Strings, Violin, Cello, Clarinet, Flute, Piano, Guitar, Woodwinds)
Registration Request
Online Lessons: Yes
Multi-instrumentalist Gage Salnikowski plays over 50 different instruments, and has used his skills as performer, composer, educator, and multidisciplinary artist, to produce and perform a wide variety of material. From experimental orchestral and jazz, to ambient pop, indy rock, funk, and technical metal, Gage has equal experience performing the avant-garde in art galleries and concerts halls as he does touring with local acts.
Notably, Gage's work was recently featured on CBC television, CBC radio, City TV, and CKUW for recording classical symphonies as a one man orchestra, playing every instrument himself.
Gage teaches at our Winnipeg lesson centre on Pembina Highway.

His rate is $27 per half hour.