Winnipeg (Pembina Hwy.) - Brass Lessons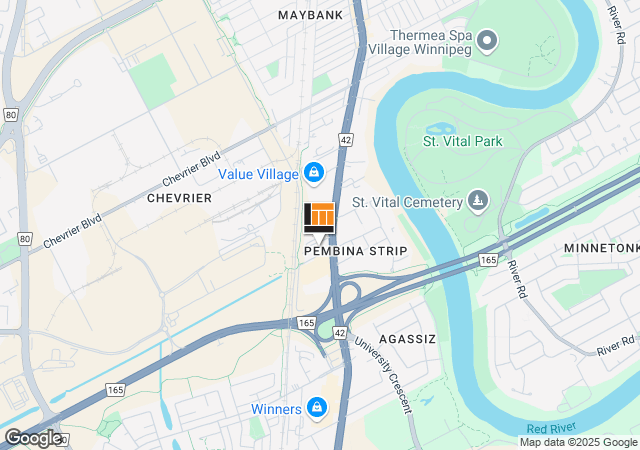 This Location Offers:
Online Lessons
All Lessons
Private Lessons
Our professional, highly qualified instructors offer both in person and on line video lessons.
Our Brass Teachers:
show all

Detlef Hindemith
(Trumpet, Brass)
Registration Request
Online Lessons: Yes
Detlef performs as a freelance Trumpet soloist with extensive experience performing baroque and sacred music, including playing with local orchestras bands. He enjoys teaching different styles of music from pop hits, to jazz and classical. His commitment is to help students improve their playing abilities for Band, achieve individual goals, or just play for enjoyment. Music lessons should be an enjoyable and rewarding experience, uniquely tailored to each student.
Detlef has been performing and studying music for over 25 years. Recognized with a Diploma of Distinction in Performance, he was educated in Trumpet and theory studies from the curriculum of The Royal Conservatory of Music. Detlef is also a trombonist who enjoys teaching the intricacies of playing the Trombone.
As well as being an experienced piano instructor, Detlef teaches beginner to advanced Trumpet, beginner to intermediate Trombone, as well as beginner Tuba. With his experience and knowledge in diverse music styles, he welcomes students of all ages and playing skills. Detlef teaches at our Winnipeg Lesson Centre and his rate is $26 per half hour.