Winnipeg (Pembina Hwy.) - Viola Lessons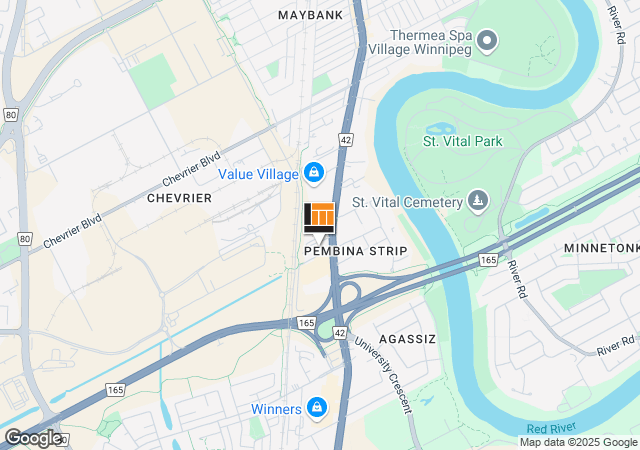 This Location Offers:
Online Lessons
All Lessons
Private Lessons
Our professional, highly qualified instructors offer both in person and on line video lessons.
Our Viola Teachers:
show all
Shoshana Goldenberg
(Voice, Violin, Viola, Ukulele, Strings)
Registration Request
Online Lessons: Yes
Shoshana is a vocalist and multi-instrumentalist who has 19 years of experience pursuing musical excellence. She began studying violin at the age of 3, studying the Suzuki Method with Joanne Martin. At 10, she began studying viola as well. Along the way, she joined the Winnipeg Youth Orchestra, playing both violin and viola. She later studied viola with Daniel Scholz. Throughout childhood, she performed in many choirs, including the Pembina Trails Voices honour choir, and at age 12, she began studying classical voice with Phyllis Thompson, and performed for many years in the Winnipeg Music Festival and various other music competitions, as well as completing RCM examinations in both voice and music theory. In 2014, she joined the U of M Faculty of Music's Jazz Studies Program, studying jazz voice with Anna-Lisa Kirby. She is currently in her 3rd year of the Jazz Program, and performs with the Promise ensemble led by Derrick Gardner. Other projects she is involved with include the jazz manouche group "Juvel," as well as her solo work. With her eclectic experience and passion for all different genres of music, she welcomes students of all ages, skill levels, and musical interests! Shoshana teaches at our Winnipeg lesson centre and her rate is $26 per half hour.