London South - Trumpet Lessons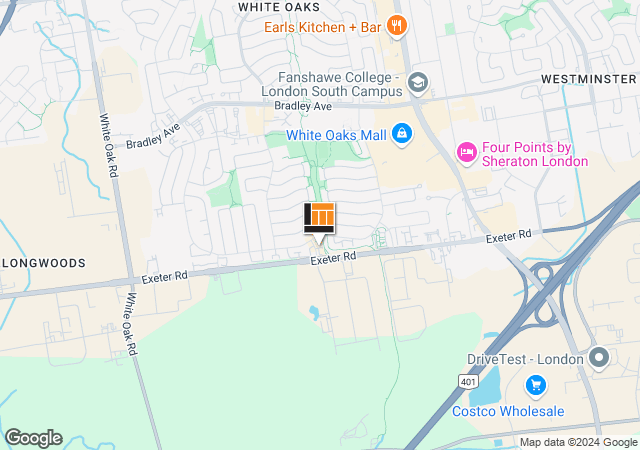 Our Trumpet Teachers:
show all

Chris Derrough
(Trumpet, Trombone, French Horn)
Registration Request
Online Lessons: Yes
Chris Derrough has been playing trumpet for twelve years and has had experience playing and teaching other brass instruments for five years. He graduated with a Bachelor of Music in trumpet from Western, where he is currently pursuing a Bachelor of Education. Focusing on musicianship skills and the player's areas of interest, Chris aims to teach students at all playing levels the joy, community, and sense of accomplishment that music can bring to one's life. His lesson rate is $23.00/half-hour private lesson.