Apex
Electronics continues to challenge the price/performance barrier with a full line of innovative microphones, headphones and accessories.
Designed from the ground up with the needs of the audio professional in mind, Apex offers a wide range of products specifically tailored to their application, including microphones and headphones optimized for live sound reinforcement, studio recording, conferencing, broadcast, theatre and house-of-worship.
Exceptionally good sounding, rugged, reliable, and covered by a comprehensive warranty, Apex Electronics microphones and headphones are the ideal starting point for any musician or live sound engineer looking to build their audio toolkit.
Apex445B Multi Pattern Condenser Microphone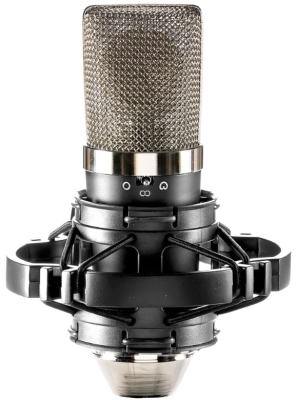 Continuing with the success of all of the price friendly microphones in the lineup, Apex introduces the next step up from the APEX453B; the APEX445B. Adding to the features of the 435B, the 445B includes three polar patterns, frequency rol...
Apex 385 Premium Neodymium Microphone with Cable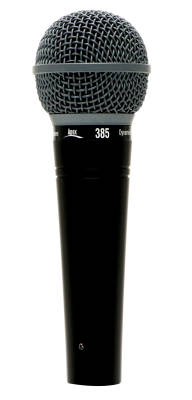 Built for the rigorous handling of the live and studio musician, the Apex 385 is the mainstay microphone for virtually any application. Commonly used as a vocal mic, the Apex 385 delivers very low handling noise and excellent off-axis reje...