Strings & Accessories
Ernie Ball is the world's leading manufacturer of premium electric, acoustic, and classical guitar strings, bass strings, mandolin, banjo, pedal steel strings and guitar accessories. Our strings have been played on many of the best-selling albums of all time and are used by some of history's greatest musicians including Paul McCartney, Eric Clapton, Jimmy Page, Slash, The Rolling Stones, Angus Young, Eagles, Jeff Beck, Pete Townshend, Aerosmith, Metallica, and more.
Ernie Ball also manufactures all of the equipment you need to start your collection or put the finishing touches on your guitar rig. From the essentials like guitar picks and instrument care products to fun additions like volume pedals, Ernie Ball has you covered for all electric guitar accessories and bass guitar accessories.
Who guarantees their strings? We Do.
Paradigm are the strongest, most durable guitar strings on the planet. If your strings break or rust within 90 days of purchase, we'll replace them.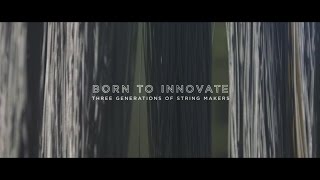 Ernie Ball: Born to Innovate - Three Generations of String Makers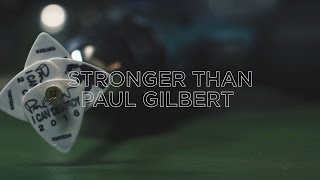 Ernie Ball Paradigm: Stronger Than Paul Gilbert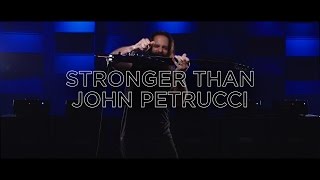 Ernie Ball Paradigm: Stronger Than John Petrucci
Paradigm Guitar Strings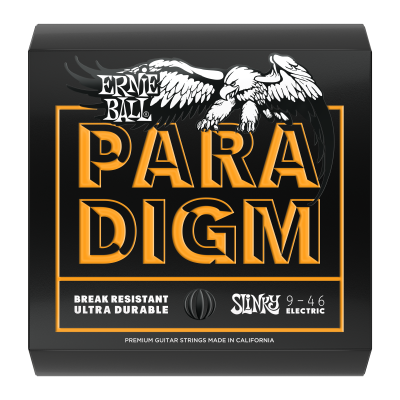 Click here to learn more about Paradigm Guitar Strings
Earthwood Light Phosphor Bronze Acoustic Guitar Strings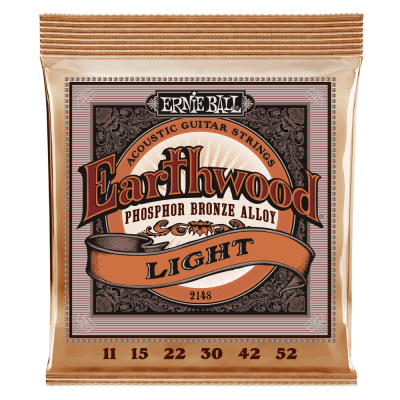 Made from 92% copper, 7.7% tin, 0.3% phosphorus wire wrapped around tin plated hex shaped steel core wire. These guitar strings have a light orange, gold color and provide a mellow, ringing sound, with excellent clarity. Gauges .011, .015, ...
VP JR 250K (for Passive Electronics)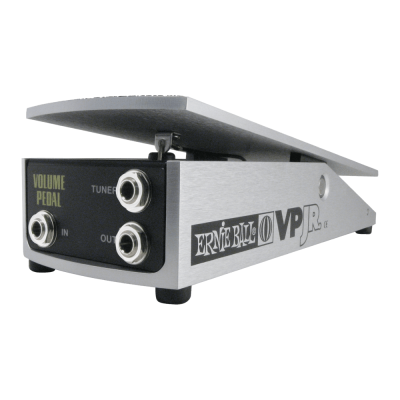 The Ernie Ball VP Jr 250k provides all the same great features as our original volume pedal while reducing your footprint by 22%. The VP 250k Jr is perfectly voiced for passive signals and features a compact, rugged design consisting of a b...