Gallien Krueger
On a sunny afternoon in 1968, a Stanford University educated engineer, walked into his local music store, carrying an amplifier he had made in his garage. It had a unique design that impressed the storeowner, as well as a local club musician named Carlos Santana, who bought it the next day and took it to Woodstock.
Today, Bob Gallien is still designing some of the most innovative and highly sought after products on the market. His creations enjoy a heritage of recording and stage performances with the world's most discriminating artists.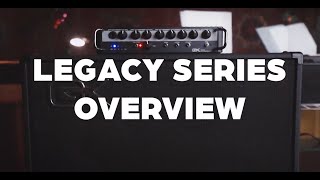 Gallien-Krueger Legacy Series Features Overview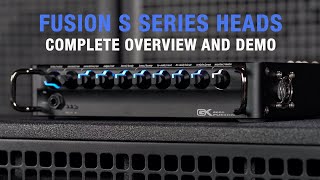 Gallien-Krueger Fusion S Series Heads: Complete Overview and Demo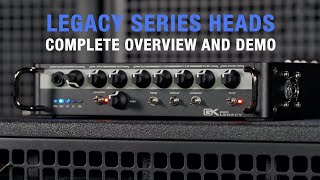 Gallien-Krueger Legacy Series Heads: Complete Overview and Demo
500 Watt Ultralight Bass Head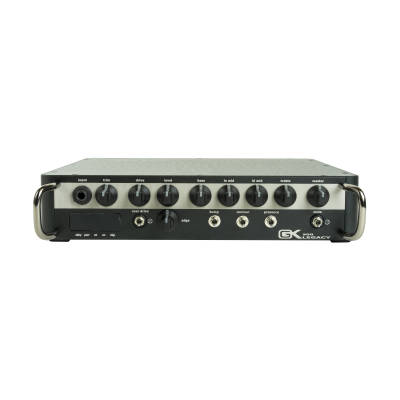 The Legacy Series represents fifty years of design, innovation and industry experience at Gallien-Krueger. Bob Gallien remains at the helm of the company, still working in the lab daily, as he did in the beginning, to create the best sound...
Plex Bass Preamp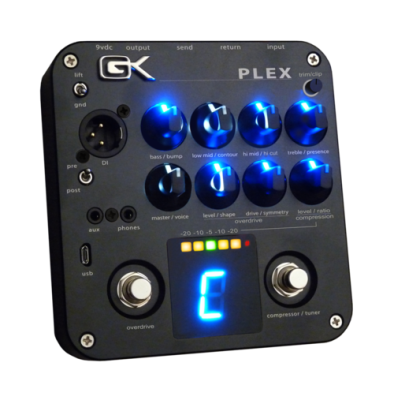 Gallien-Krueger is excited to launch their brand new bass preamp pedal PLEX. The Plex preamp combines 47 years of amp design experience with state of the art technology to deliver the flexibility today's musicians require. The pedal board ...
200 Watt 1x12 Inch Ultra Light Combo Mk2
G-K's superior features including 4-band EQ plus their legendary performance in a truly compact, lightweight package thanks to an advanced Class D power supply.

Specifications
Type: Solid State
Number of Channels; 1
Power: 200 watts
Speake...