Gibson, the world's most iconic guitar brand, has shaped the sounds of generations of musicians and music lovers across genres for more than 100 years.
Founded in 1894 and headquartered in Nashville, TN, Gibson Brands has a legacy of world-class craftsmanship, legendary music partnerships and progressive product evolution that is unrivaled among musical instrument companies.
Gibson electric guitars represent the history as well as the future of the electric guitar. The models whose designs have become classics - the ES-175, ES-335, Flying V, Explorer, Firebird, SGs and Les Pauls - are a testament to Gibson's wide appeal, spanning more than four decades of music styles.
Gibson's close relationship with musicians is manifest in endorsement models from King, Atkins and jazz greats Howard Roberts and Herb Ellis, plus new Les Pauls made to the personal specifications of rock stars Jimmy Page and Joe Perry.
Gibson Brands is dedicated to quality, innovation and sound excellence so that music lovers for generations to come will continue to experience music shaped by Gibson Brands.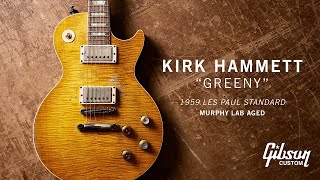 Gibson Custom Shop Kirk Hammett "Greeny" 1959 Les Paul Standard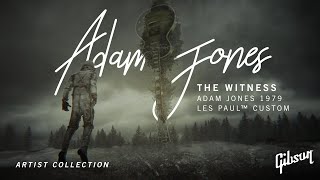 The Witness by Adam Jones Introduces The Gibson 1979 Les Paul Custom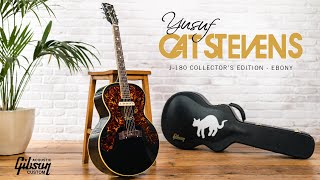 Cat Stevens J-180 Collector's Edition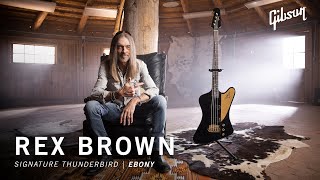 Rex Brown Signature Thunderbird