Mapex Drums
Never be the crowd.
It starts with the raw materials. Building the highest quality product initially depends on the expertise of those that select the the wood. Premium grade hardwoods like maple, walnut, birch and basswood are hand-selected from worldwide sources and are then matched by skilled experts to ensure that every drum Mapex produces carries with it the signature tonal and resonant properties that define the distinctive Mapex sound.
Let's face it, looks are important too. All of our lacquer drums have eight-coat, hand-rubbed, high-gloss lacquer applied to each shell. Mapex finishes are durable, easy to maintain.
The details do matter. Our isolated tom mounting system ensures the sound you hear is all tom. From the bearing edges to the easy set bass drum claws, our dedicated artisans think like musicians and apply their expertise to creating a drum set that lets you focus on your playing and not on the equipment.
Every drum gets the same treatment. Regardless of price, we want every drum we craft to be built to exacting specifications. We want you to start out on Mapex and love it so much that when you make it big, you remember us.
We stand behind our instruments. Our artisans are relentless in designing and producing drums and hardware that can endure performance after performance. The result is a drum that you take on stage or into the studio with complete confidence.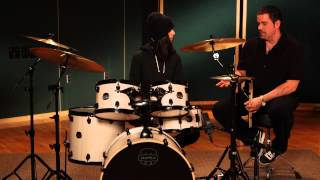 Mars Series Drums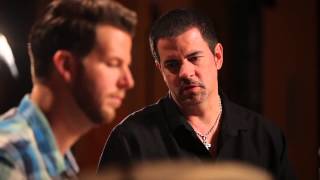 Armory Series Drums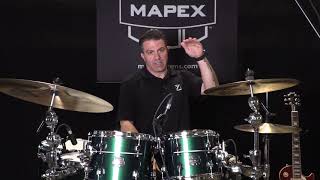 Saturn Evolution Drums
Saturn Evolution 5-Piece Shell Pack (22,10,12,14,16) - Polar White
Mapex Canada is proud to introduce a revolutionary new drum line - Saturn Evolution Due to the overwhelmingly positive response to the Black Panther Design Lab Series, Mapex decided to introduce the same revolutionary features...
Black Panther Shadow 14x6.5'' Birch/Walnut Snare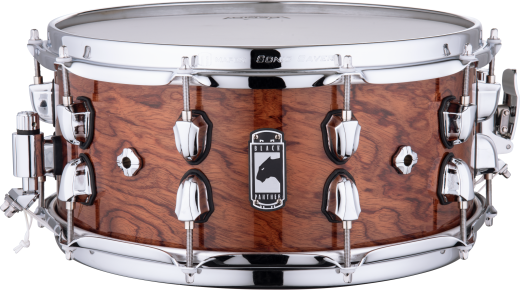 Completely redesigned, the Mapex Black Panther Snare Drum Line has undergone some serious upgrades. Borrowing from the renegade Design Lab series snare drums, there has been some trickle down features that are now found on these new drums,...
Tornado 5-Piece Drum Kit (20,10,12,14,SD) with Cymbals and Hardware - Black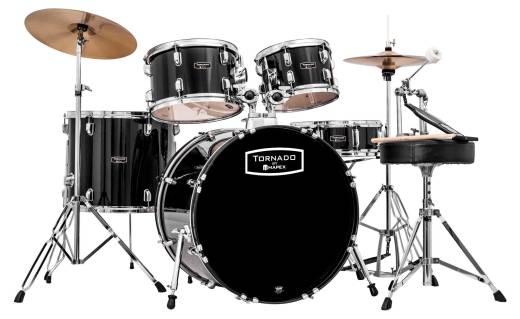 The ULTIMATE All-In-One Rock Fusion Hybrid Kit! Featuring a 14x5.5" snare, 10x7" and 12x8" shallow, easy tune rack toms and a focused 14x14" floor tom, this kit is finished with a 20x16" kick that stands its ground in any live situat...