Lethbridge - Bass Lessons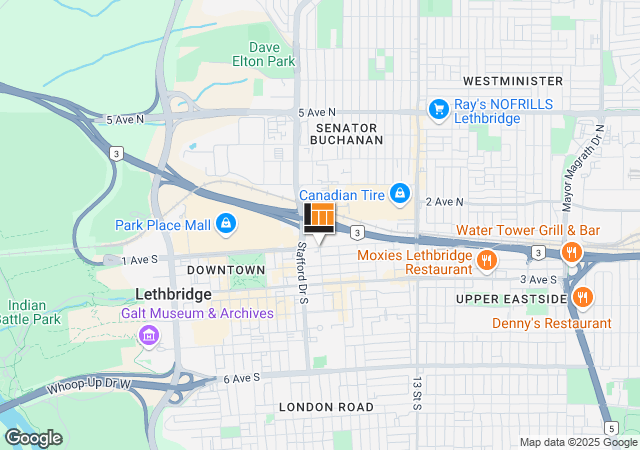 Graham Jantz
This Location Offers:
Online Lessons
All Lessons
Private Lessons
Our professional, highly qualified instructors offer both in person and on line video lessons.
Our Bass Teachers:
show all

Joel Gray
(Guitar, Bass, Ukulele, Theory, Slide Guitar, Composition, Songwriting)
Registration Request
Online Lessons: Yes
Joel Gray is a Lethbridge based musician, guitarist, and collaborative artist. He holds a Bachelor of Music Degree from The University of Lethbridge, as well as a Diploma in Music Performance from Grande Prairie Regional College. Joel is a very active performer in the Canadian music scene who currently plays guitar with Bailey Kate, Starpainter, Jon Martin and Lovers, and Max Hopkins. He also plays bass with Saskatchewan band The Moon Runners. Joel is very well versed across multiple genres of contemporary music and specializes in slide guitar, improvisation, and song composition. Joel teaches various music lessons at our Lethbridge location. His rate is $27 per half hour.

Makizak Peddle
(Guitar, Bass)
Registration Request
Online Lessons: Yes
Makizak picked up a guitar for the first time at the age of 10, and never put it down. Since then, he's had the chance to play with different groups and schools. He enjoys playing music with his friends in his free time and is always experimenting with new music. He specializes in practical guitar theory and technique, and loves watching his students grow. Makizak joined Long & McQuade in 2022 and his rate is $26 per half hour.

Paul Holden
(Guitar, Bass, Mandolin)
Registration Request
Online Lessons: Yes
Paul has been teaching electric bass, guitar, and mandolin since 2001. As an active performer in Southern Alberta, Paul has played electric, and upright bass with the Turncoats, New West Theatre, The Dave Renter Jazz Quartet, Hippodrome, Texas Flood, and Mwansa Mwansa. His teaching specialty includes practical fingerboard theory, improvisation, and playing in the context of an ensemble. Paul has been teaching at our Lethbridge store since 2010 and his rate is $30 per half hour.