Lethbridge - Drums Lessons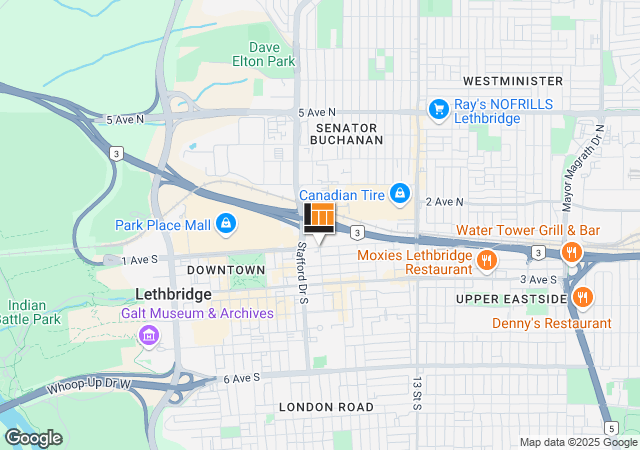 Graham Jantz
This Location Offers:
Online Lessons
All Lessons
Private Lessons
Our professional, highly qualified instructors offer both in person and on line video lessons.
Our Drums Teachers:
show all

Brad is a pillar in the local music community. Brad has been teaching and playing drums since 1985 with a passion for performance and music second to none. Brad studied at Grant MacEwan University, Capilano University, and University of Lethbridge. He has played extensively throughout Western Canada with various groups in multiple styles. Brad has backed and performed with several well-known artists such as Bo Diddly, Phil Dwyer, PJ Perry, Rosanna Eckert, and has also backed the U of L Big Band, the U of L Wind Ensemble, The Lethbridge Symphony, as well as several musical productions through New West Theatre, U of L Drama Department, and the Lethbridge School District. Brad is the founder, and manager of the local favourite mega-group Hippodrome. He also performs in many other local bands including HB03, and Mwansa Mwansa. Brad has been teaching at our Lethbridge store since 2011 and his rate is $30 per half hour.

Jamie Kaufmann
(Drums, Voice)
Registration Request
Online Lessons: Yes
Jamie was born, and raised in Lethbridge Alberta, and showed interest in drumming as early as age 4. Growing up, Jamie continued to hone his craft as a drummer, playing all styles of music, preparing him to become a professional musician. In the fall of 1990 Jamie moved to Vancouver, BC to attend Capilano College to study. It was there the made the connections with other musicians to be part of the city's vibrant music scene. While there, Jamie recorded and toured with many artists including Moist, Jet Set Satellite, Chin Injeti, Soul Decision, Michael Buble, Josh Ramsay of Marianas Trench, and Colin James. In early 2003 Jamie relocated back to Lethbridge, and began a teaching practice shortly thereafter, and continues to teach drums, and share his expertise with students of all ages. Jamie offers lessons at our Lethbridge store and his rate is $28 per half hour.

Layton Hiebert
(Drums)
Registration Request
Online Lessons: Yes
Layton picked up his first pair of drum sticks when he was eight years old, and since then he has had opportunities to perform with multiple groups and schools. Layton is currently studying percussion at the University of Lethbridge, and is constantly learning and playing with both classical and contemporary groups. Layton has traveled professionally with the University of Lethbridge Jazz Ensemble, and enjoys jamming with rock and pop bands in his free time. Layton teaches drum lessons at our Lethbridge location and his rate is $26 per half hour.