Lethbridge - Voice Lessons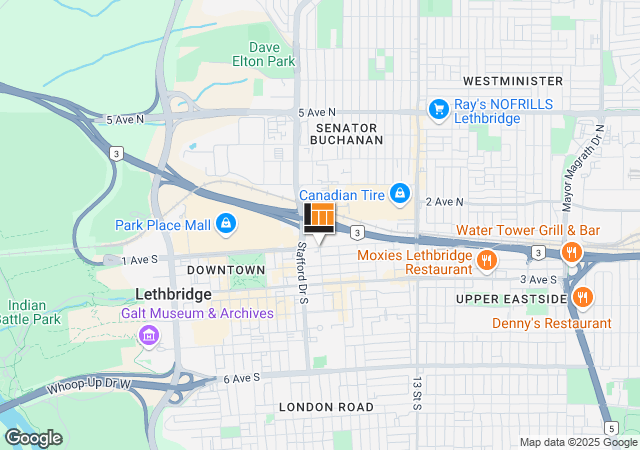 Graham Jantz
This Location Offers:
Online Lessons
All Lessons
Private Lessons
Our professional, highly qualified instructors offer both in person and on line video lessons.
Our Voice Teachers:
show all

Brenton Taylor
(Voice, Piano, Trumpet, Trombone, Brass)
Registration Request
Online Lessons: Yes
Born and raised in Southern Alberta, Brenton has been performing as a musician since childhood. From musical theatre to concert band he is experienced in many genres and instruments. After studying Music and Vocal Performance at the University of Lethbridge, Brenton continues to enjoy performing and teaching music lessons in various capacities including trombone, piano and voice. Being classically trained in concert aria, opera, and art song, he also has experience and is trained in jazz, pop, and musical theatre. Brenton is an accomplished performing artist recognized throughout Lethbridge and Southern Alberta and continues to perform today. Brenton offers lessons at our Lethbridge store and his rate is $27 per half hour.

Jamie Kaufmann
(Drums, Voice)
Registration Request
Online Lessons: Yes
Jamie was born, and raised in Lethbridge Alberta, and showed interest in drumming as early as age 4. Growing up, Jamie continued to hone his craft as a drummer, playing all styles of music, preparing him to become a professional musician. In the fall of 1990 Jamie moved to Vancouver, BC to attend Capilano College to study. It was there the made the connections with other musicians to be part of the city's vibrant music scene. While there, Jamie recorded and toured with many artists including Moist, Jet Set Satellite, Chin Injeti, Soul Decision, Michael Buble, Josh Ramsay of Marianas Trench, and Colin James. In early 2003 Jamie relocated back to Lethbridge, and began a teaching practice shortly thereafter, and continues to teach drums, and share his expertise with students of all ages. Jamie offers lessons at our Lethbridge store and his rate is $28 per half hour.

Judy Lavigne
(Piano, Voice)
Registration Request
Online Lessons: Yes
Judy Lavigne completed a Bachelor of Music Degree at Mount Allison University in Sackville, New Brunswick. She spent over 10 years as an instructor at the University of New Brunswick's conservatory and as a music director at CFB Gagetown's Chapels. She was also a music and movement instructor at Fredericton's YMCA and a music instructor at Stepping Stones Seniors' Centre. While living in Fort McMurray she was a fiddle instructor at Elsie Yanick Elementary School and a music and French instructor at Hillcrest Montesorri Academy. She also was a contract music teacher with the Fort McMurray Public School System. Judy also enjoyed performing with Keyano Theatre and teaching music at YMM Dance studio. Since moving to Lethbridge, she has reconnected with Hither and Yon, a Celtic music ensemble based in Sundre. Her students have competed at the New Brunswick Provincial Music Festival as well as the Alberta Provincial Music Festival. She has prepared students for RCM exams, Conservatory Canada Exams and The Mount Allison Local Centre Examinations. Judy loves musical theatre, classical, gospel, jazz, pop and chocolate.
Judy teaches piano and voice lessons at our Lethbridge location.
Her rate is $28 per half hour.