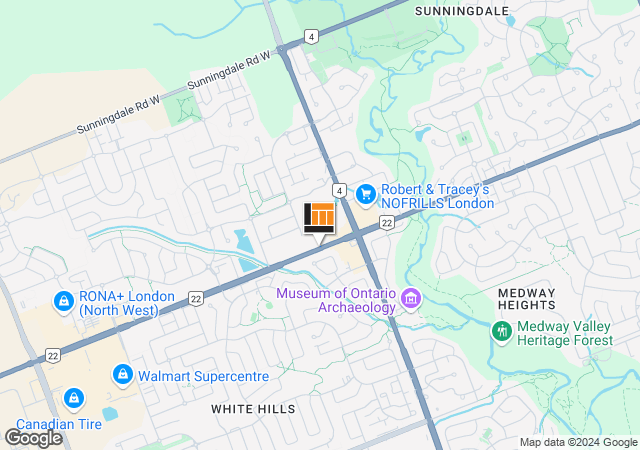 Emily McCorkle
Emily is a graduate of the University of Windsor, where she completed both her Bachelor of Music and Bachelor of Education and is a member of the Ontario College of Teachers. Primarily a vocalist, she has also studied piano, clarinet, and the fundamentals of band instruments. Throughout her musical career she has taught privately, and has performed with various vocal and instrumental ensembles. Emily aims to create an inclusive community at the lesson centre that encourages an appreciation of all art forms.
This Location Offers:
Online Lessons
All Lessons
Private Lessons
Private lessons description ...
Group Lessons
Ask about our SUMMER ROCK SKOOL! Play popular songs, learn about lighting, live sound and some excellent rock history... and of course, the final performance for admiring fans (family & friends). ROCK ON under the skilled guidance of our experienced instructors! Call/Text 519.439.0102 or email us for details.
Rock skool
Our Teachers:
show all