London North - Ukulele Lessons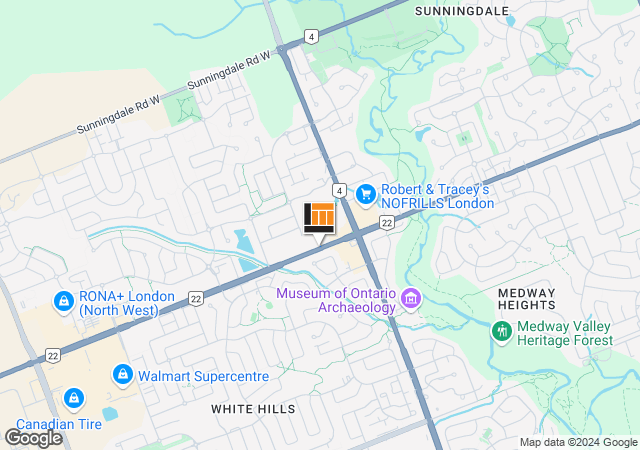 Emily McCorkle
Emily is a graduate of the University of Windsor, where she completed both her Bachelor of Music and Bachelor of Education and is a member of the Ontario College of Teachers. Primarily a vocalist, she has also studied piano, clarinet, and the fundamentals of band instruments. Throughout her musical career she has taught privately, and has performed with various vocal and instrumental ensembles. Emily aims to create an inclusive community at the lesson centre that encourages an appreciation of all art forms.
This Location Offers:
Online Lessons
All Lessons
Private Lessons
Private lessons description ...
Group Lessons
Ask about our SUMMER ROCK SKOOL! Play popular songs, learn about lighting, live sound and some excellent rock history... and of course, the final performance for admiring fans (family & friends). ROCK ON under the skilled guidance of our experienced instructors! Call/Text 519.439.0102 or email us for details.
Rock skool
Our Ukulele Teachers:
show all

Alex Tirolese
(Saxophone, Flute, Clarinet, Banjo, Ukulele, Electric Bass)
Registration Request
Online Lessons: Yes
Alex is a talented saxophonist and multi-instrumentalist with 20 years of playing experience. He is currently pursuing a music degree through Berklee College of Music. Alex is a thorough and patient teacher with 8 years experience teaching privately at local studios and with the Holy Spirit Marching Band. Alex emphasizes musicality, each lesson building on the previous ones, and of course, having fun. Alex is well-versed in many styles of music including, but not limited to, rock, funk, jazz, and classical. When not teaching, studying or recording, you can catch Alex gigging across Ontario with his band, Fun Fact. In addition, Alex is an official artist for Spector Basses. His rate is $24.00/half-hour private lesson.
Calvin Hayes
(Guitar, Ukulele)
Registration Request
Online Lessons: Yes
Calvin holds degrees with distinction in classical guitar performance and education from Lakehead University, and is certified by the Ontario College of Teachers. Since 2007 he has played over 15 instruments across many genres of music, premiered pieces by composers such as Darlene Chepil-Reid, Timo Pehkonen, and W. Ben Brown, and performed with ensembles including the Elmer Isler Singers and the Thunder Bay Symphony Orchestra. Calvin has studied guitar with Joey Roy and has performed in masterclasses for Fabio Federico and Joe Hill. In addition, Calvin released his first collection of original music for classical guitar in 2017, and published his first novel, They Only Struggle, in 2019. His rate is $24.00/half-hour private lesson.

Steven Janisse
(Guitar, Ukulele)
Registration Request
Online Lessons: Yes
Steven graduated with distinction from the University of Windsor's B.Mus. program and holds an M.A. in Music Theory from the University of Western Ontario, where he is currently pursuing a Ph.D. Over the past decade, Steven has developed his passion for music through a variety of experiences as a performer and an educator. He has taught guitar, ukulele, music theory, and musical skills to students of all ages at private studios, community centres, and universities. His performance background as a guitarist and vocalist includes forays into the classical, rock, folk, sacred, blues, and jazz genres. Steven's goal is for students to enhance their appreciation of music by studying, practicing, and performing while having a lot of fun along the way! His rate is $24.00/half-hour private lesson.