---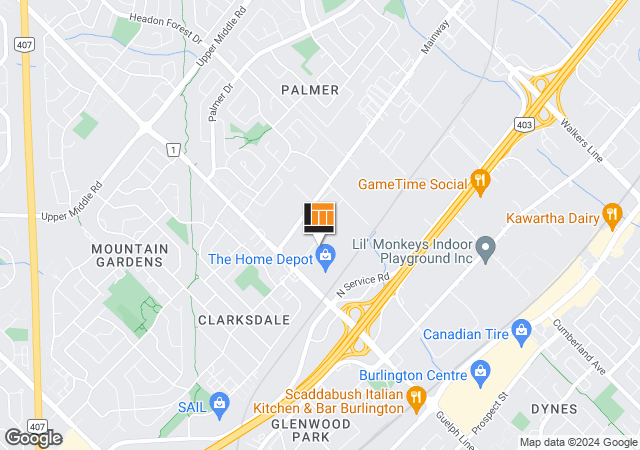 ---
Our Banjo (5-string) Teachers:
show all

Mike Allen
(Online Lessons Available - Guitar, Harmonica, Banjo (5-String))
Registration Request
Online Lessons: Yes
Mike performs locally in area bands and also as a solo singer/guitarist. He specializes in pop, rock, blues, folk and country. Mike has been teaching for over 20 years.

His rate is $25 per half hour lesson.
Our Group Lessons:
show all

LAKESIDE WIND ENSEMBLE
(Lizuarte DeSousa)
Lesson Registration
Dates:
2022-09-13 to 2023-06-15
Cost:
$350 yearly
Lakeside Wind Ensemble is a community brass and woodwind group that plays a variety of music. We accept all types of wind instruments: Flutes, Clarinets, Bass Clarinet, Oboe, Alto Saxophones, Tenor Saxophones, Baritone Saxophone, Trumpets, Trombones, French Horns, Baritones, Euphoniums, and Tubas. Our regular season runs from September through June, Tuesday nights from 7pm-8:30pm

Dates:
2022-09-15 to 2022-06-15
Cost:
$231
The Bumblebee Orchestra is an educational ensemble that provides instruction to string players
that are reading and playing at the Grade 2 Suzuki or RCM Level. Students must be able to read music at a beginner level. For ages 7 - 14. Current session, 2023 from 5:00-6:30.

Dates:
2022-09-15 to 2023-06-15
Cost:
$231
Includes community members from the Halton and Hamilton area.
Garden City Orchestra rehearses weekly throughout the year. We have two big concerts a year. One in December and one in June. We go out to senior homes and we take part in music festivals. Garden City Orchestra began in 2015 and we have been growing ever since. We enjoy learning and performing pieces from all the great composers from the past and present.

We invite guest musicians to our performances to make it extra special.

Students should be reading at or above a Grade 3 Suzuki or RCM Level. Rehearsals are Thursday nights from 7-9 PM